A new Steam game collection!
Don't miss this new Indie Game Bundle by Indie Gala. Pay $4.99 or more to get this bundle full of Steam games before price increases and SAVE 96% OFF.
Hint: Don't miss the epic Humble MONTHLY bundle ❤
This game bundle contains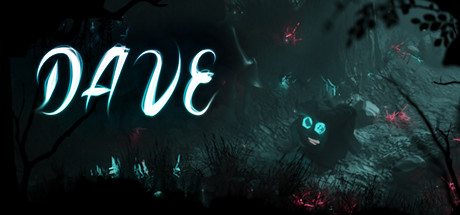 Dave
Dave is a platform-puzzle game tells the story of the shepherd, who will become a hero.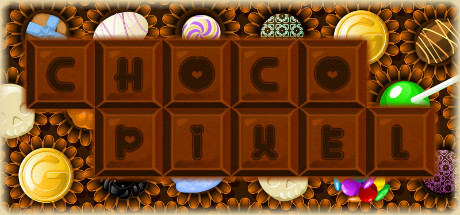 Choco Pixel
Choco Pixel is a minimalist colorful puzzle which goal is to get the toy car to the finish using 4 directions in space and avoiding traps.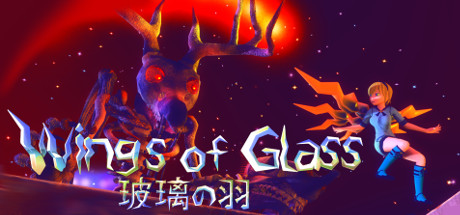 Wings of Glass 玻璃の羽
Mayfly, a girl with glass wings, is kidnapped by Ferace, a giant demon. Ferace rips off the wings that define her, but loses Mayfly to a cave. She is weak and scared. Dangers lie before and ahead of her. Be careful, stealthy, and smart to survive. She'll need to find her wings to get home.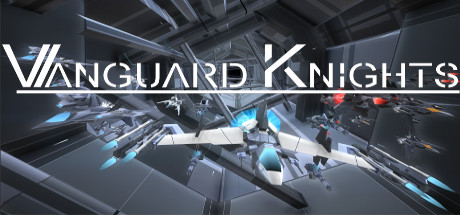 Vanguard Knights
Vanguard Knights is a high octane, 3D, arcade-style shooter. Engage waves of enemy squadrons, massive robotic bosses, and weave through obstacles in order to destroy the enemy and keep your squad alive.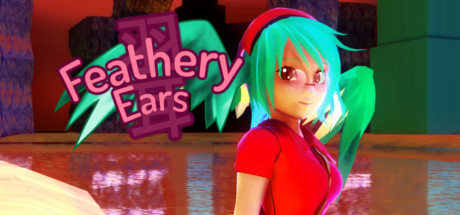 Feathery Ears 羽耳
Below the planet's core, Misa wakes up on a pink beach to learn that Gembugs have pulled the stars out of the sky. Her friend Coral gives her a Fire Sword to defeat them. It's up to her to bring the stars back up where they belong.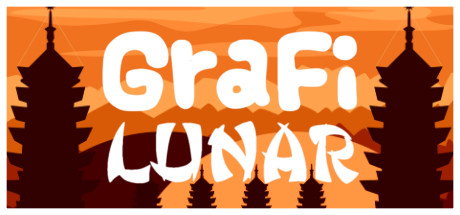 GraFi Lunar
GraFi Lunar - casual, colorful, minimalist, physical puzzle with traps, treadmills, portals, dragons and changing gravity.