Pay $4.49 or more to get this bundle full of Visual Novels for Steam before price increases and SAVE 93% OFF. Get awesome games.
Hint: Don't miss the latest Humble CHOICE
This game bundle contains
How to Sing to Open Your Heart
"How to Sing to Open Your Heart" is a fully voiced romantic otome visual novel.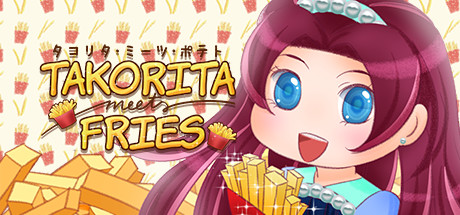 Takorita Meets Fries
Deep under the sea, there is a princess who didn't know anything about french fries.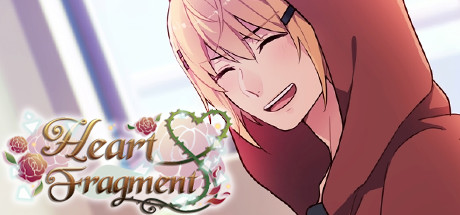 Heart Fragment
Can you collect all the fragments to reach your happy ending?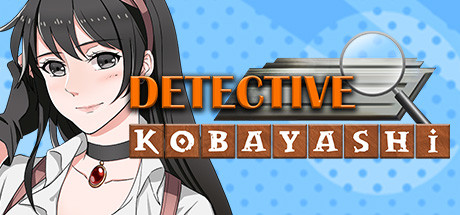 Detective Kobayashi - A Visual Novel
Take on the role of Detective Kobayashi, the one and only genius detective who has a reputation for solving any case, however dark or difficult...if he isn't playing games at the office or awkwardly hitting on girls, that is.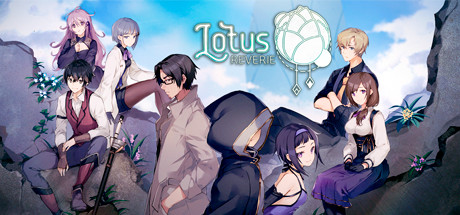 Lotus Reverie: First Nexus
Do you like adventure and strategy games?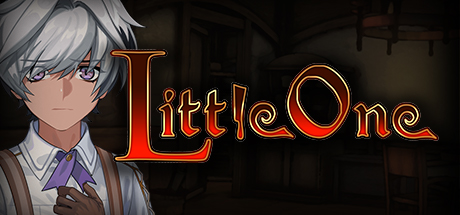 Little One - A Visual Novel
"Can you take him in for a while?" - One fateful night an old friend drops by with an orphan boy and asks me to take him in.
Epic Bundle collects and presents awesome GAME bundles, the cheapest GAME deals, and the hottest GAMES for FREE in an unique way. Find the greatest bundles by Humble Bundle, Fanatical / Bundle Stars, Indie Gala, Stack Social, and many more, and save money buying bundled games, e-Books, and software.