Indie Gala - Kawaii Novels Bundle
Pay $4.49 or more to get this bundle full of Visual Novels for Steam before price increases and SAVE 93% OFF. Get awesome games.
Hint: Don't miss the latest Humble CHOICE
This game bundle contains
How to Sing to Open Your Heart
"How to Sing to Open Your Heart" is a fully voiced romantic otome visual novel.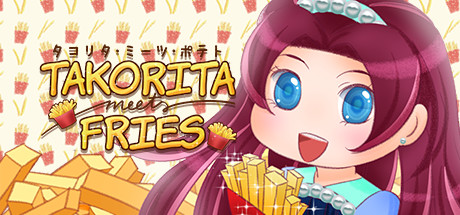 Takorita Meets Fries
Deep under the sea, there is a princess who didn't know anything about french fries.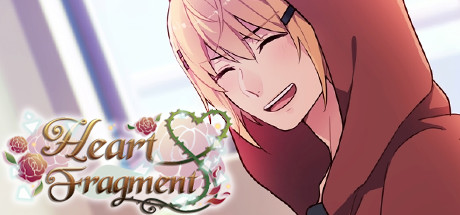 Heart Fragment
Can you collect all the fragments to reach your happy ending?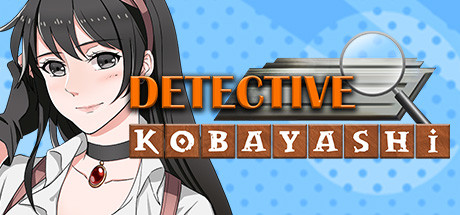 Detective Kobayashi - A Visual Novel
Take on the role of Detective Kobayashi, the one and only genius detective who has a reputation for solving any case, however dark or difficult...if he isn't playing games at the office or awkwardly hitting on girls, that is.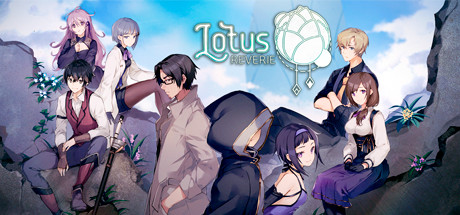 Lotus Reverie: First Nexus
Do you like adventure and strategy games?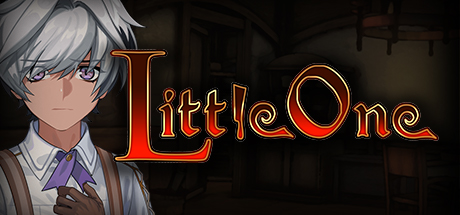 Little One - A Visual Novel
"Can you take him in for a while?" - One fateful night an old friend drops by with an orphan boy and asks me to take him in.