A new Steam compilation!
Grab Indie Gala's latest game bundle. Each game in this package is delivered as a Steam key. Pay $1.0 or more to get these Steam games.
+ don't miss the epic Humble MONTHLY bundle ❤
This game bundle contains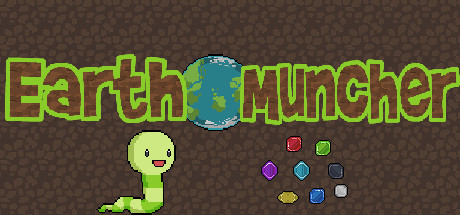 Earth Muncher
Equal parts Arcade and brain-teaser, play as Norm the Earthworm and collect as much treasure as you can without getting taken out by baddies.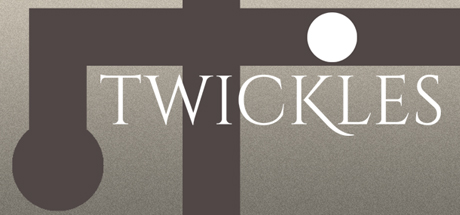 Twickles
Twickles is an original puzzle game with a minimalist aesthetic. Navigate a ball through increasingly complex labyrinths by rotating their individual parts or the entire structure. Complete each level in the perfect amount of moves and collect all of the trophies.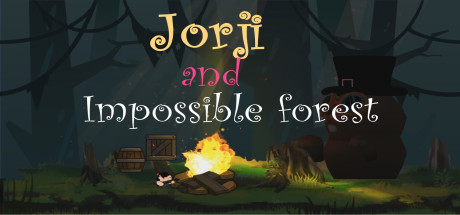 Jorji and Impossible Forest
Help little Jorji to survive in his journey to the depths of Impossible Forest, in this super-hard, hand-crafted 2D platformer.
Leona's Tricky Adventures
Accompany Leona in a clever puzzle adventure to save the inhabitants of a strange but lovely world. Featuring fresh puzzle mechanics, wonderful retro graphics, lots of exploration and an excellent soundtrack by legendary game composer Chris Huelsbeck.
Vintage Year
Explore the dark underbelly of a massive wine cellar contested with cult bandits, traps, and paranormal bosses. Select from an array of different characters with unique abilities, and opportunities for customization.
Plazma Being
Take control of Zeb in this puzzle/platformer. He is a small energy based life form from space, known as a Plazma Being. While journeying through space to his home, Zeb was surprised to find that he was being kidnapped by aliens. They took him back to their planet and unceremoniously threw him into captivity.
Ballpoint Universe Infinite
Ballpoint Universe Infinite is a shoot-em-up adventure game featuring artwork entirely drawn in ballpoint pen. Explore immaculate worlds, discover the secrets of the doodles, and customize your Ink-Ship for battle! Press"Ballpoint Universe Infinite is too exuberant to ignore.
Elliot Quest
Elliot Quest is an adventure/RPG where players explore the mysterious Urele island in search of an ancient demon. With 5 dungeons to conquer, 16 bosses to defeat, and countless treasures to discover and hidden areas. Well-balanced gameplay easy to pick up but challenging to master.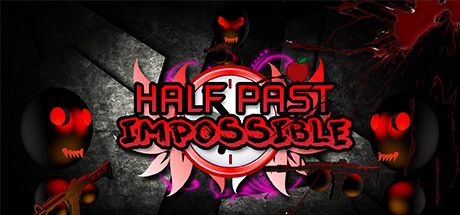 Half-Past Impossible
Half-Past Impossible is an Incredibly hard Plat-former Inspired by the legendary ''I wanna be the guy''