Indie Gala - Infinity Quest Bundle
A new Steam compilation!
Grab Indie Gala's latest game bundle.
Each game in this package is delivered as a Steam key. Pay $1.0 or more to get these Steam games.
▶ Grab the complete Steam Bundle here!
+ don't miss the epic Humble MONTHLY bundle ❤
This game bundle contains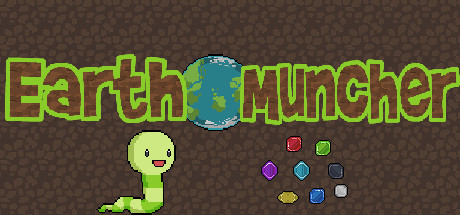 Earth Muncher
Equal parts Arcade and brain-teaser, play as Norm the Earthworm and collect as much treasure as you can without getting taken out by baddies.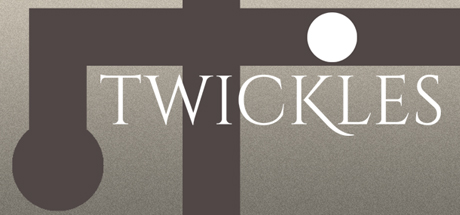 Twickles
Twickles is an original puzzle game with a minimalist aesthetic.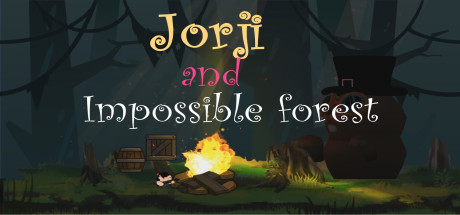 Jorji and Impossible Forest
Help little Jorji to survive in his journey to the depths of Impossible Forest, in this super-hard, hand-crafted 2D platformer.
Leona's Tricky Adventures
Accompany Leona in a clever puzzle adventure to save the inhabitants of a strange but lovely world.
Vintage Year
Explore the dark underbelly of a massive wine cellar contested with cult bandits, traps, and paranormal bosses.
Plazma Being
Take control of Zeb in this puzzle/platformer.
Ballpoint Universe Infinite
Ballpoint Universe Infinite is a shoot-em-up adventure game featuring artwork entirely drawn in ballpoint pen.
Elliot Quest
Elliot Quest is an adventure/RPG where players explore the mysterious Urele island in search of an ancient demon.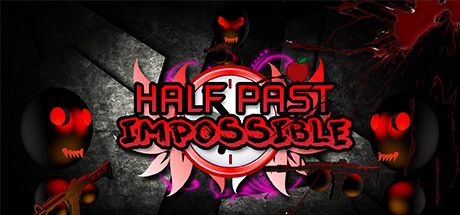 Half-Past Impossible
Half-Past Impossible is an Incredibly hard Plat-former Inspired by the legendary ''I wanna be the guy''.