10 STEAM games...
Grab some nice indie titles which are included in Indie Gala's latest indie game bundle. Pay What You Want starting at $1 - Pay more, get more!
Btw: Don't miss the epic Humble MONTHLY bundle ❤
The games in this bundle are redeemable on Steam and playable on your Windows PC.
This game bundle contains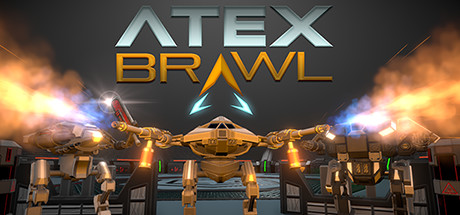 Atex Brawl
Strap on your potato cannon, enter the arena, and get ready for a brawl.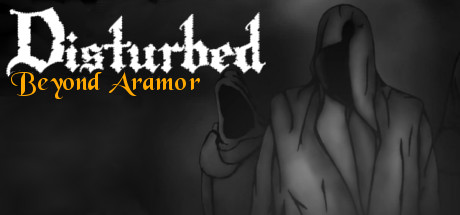 Disturbed: Beyond Aramor
A 'Choose Your Own Adventure' themed sequel to the free-to-play 'Disturbed'. Your journey begins with Gabriel, a depressed soul who has been banished away on Greyrock Island. Discover an unfolding world as you wander to fulfill the desires of your heart.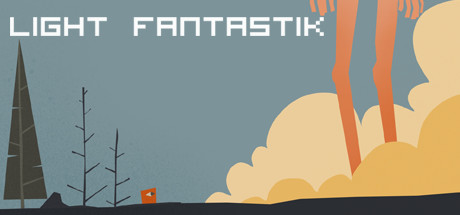 Light Fantastik
Light is fantastic isn't it? but what if you can jump higher in the dark with inverted controls.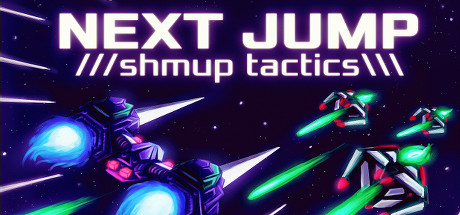 NEXT JUMP: Shmup Tactics
NEXT JUMP is a turn-based, tactics Shoot 'em up for people who are bad at SHMUPs, but love them. Do space-jumps and chase the vicious Dragons who stole all the stock of Beverage from the Galaxy and now are running away!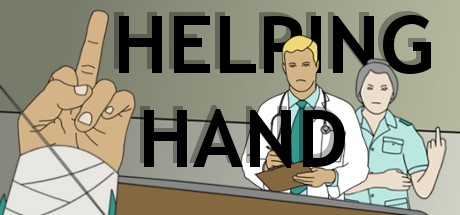 Helping Hand
Welcome to Helping Hand! A game about expressing yourself using only your left hand. What about your right hand, you say? Well that's broken. As well as all the other bones and muscles in your body. Find out why and explore the different environments and character within this indie game!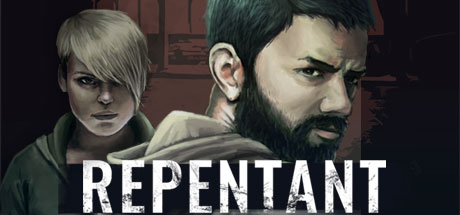 Repentant
The game is a dramatic point&click adventure about a criminal who is trying to atone for the sins of his past.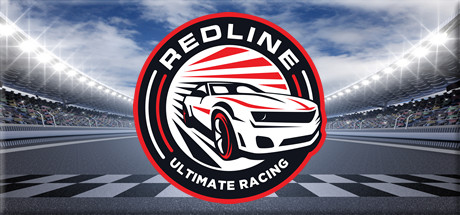 Redline Ultimate Racing
Ever dreamed of owning and managing your own car racing team? Redline Ultimate Racing allows you to make your dreams come true! Take control of either a randomly generated racing universe or load your own custom-created universe into the game.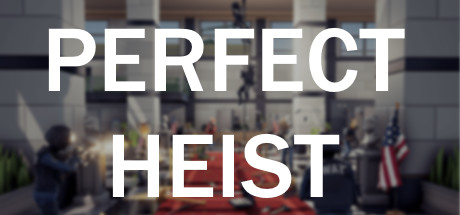 Perfect Heist
Perfect Heist is a round-based online game, where the robber team tries to execute a bank robbery without getting noticed, and the cop team tries to prevent it. Robbers hide in plain sight and try to slowly infiltrate the bank while the Cops try to figure out who is a normal customer, and who is a robber!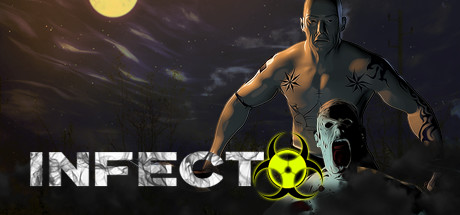 Infecto
A mad scientist created a deadly virus. Mankind is on the verge of extinction. People turn into zombie mutants.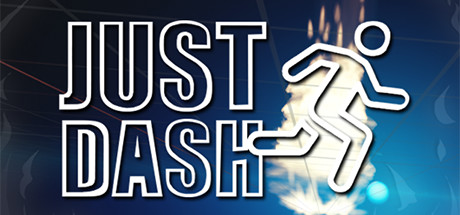 JUST DASH
Can you pass all the chapters? JUST DASH!