Pay $2.99 or more to get this bundle full of Steam games and SAVE 91% OFF. Don't miss the latest bundle by Indie Gala.
Hint: Don't miss the latest Humble CHOICE ❤
This game bundle contains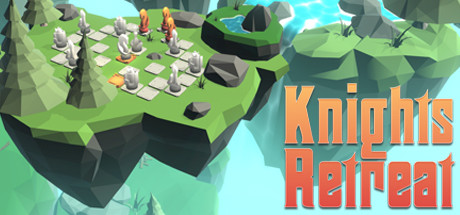 Knight's Retreat
A chess game without any chess. Rearrange your troops to bring your best Knights back to your Kingdom in an abstract medieval world.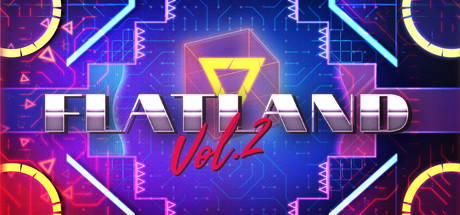 Flatland Vol.2
In this second episode of the series, Square crosses the most dangerous part of Flatland: the flooded wells. FLATLAND Vol. 2 is a fast-paced hardcore platformer featuring hand-crafted levels and lightning-fast respawns. Run, jump, die, learn, repeat.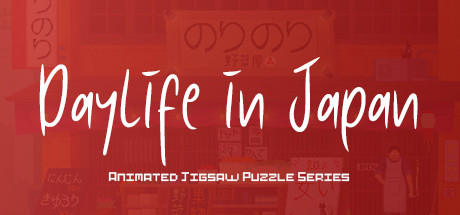 Daylife in Japan - Pixel Art Jigsaw Puzzle
Daylife in Japan is a minimalist jigsaw puzzle game with pixelart GIFs instead of images.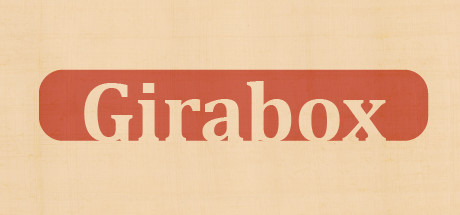 Girabox
A minimalist puzzle game in which you rotate the world instead of controlling the player. Play through the many level packs and compare your score to others in the leaderboards.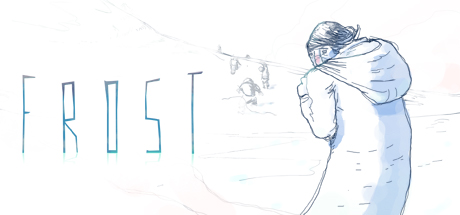 Frost
Frost is a Survival solo Card game. Inspired by deck-building board games like Dominion, Ascension and the like, it's an unique take on the genre as it puts you in charge of a group of people struggling against a restless, lethal storm.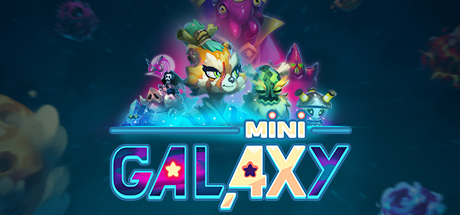 Mini Gal4Xy
Mini Gal4Xy is a light strategy game set in space.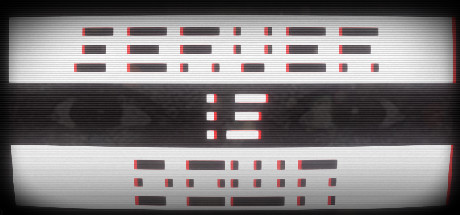 Server is Down
You are a system administrator who spends his nights fixing an old server, but something 🙂 causes critical errors in the server, and along with it breaks your reality. This game is not suitable for children or those who are easily disturbed.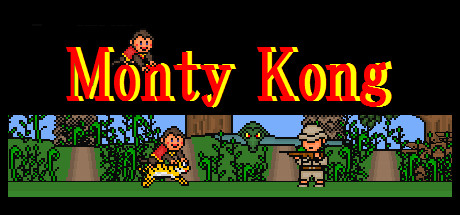 Monty Kong
Ape fights poachers in a 2D action game.
Epic Bundle collects and presents awesome GAME bundles, the cheapest GAME deals, and the hottest GAMES for FREE in an unique way. Find the greatest bundles by Humble Bundle, Fanatical / Bundle Stars, Indie Gala, Stack Social, and many more, and save money buying bundled games, e-Books, and software.