A new Steam game collection!
Don't miss this new adventure game bundle with titles by Daedalic Entertainment. It again contains a bunch of Steam titles. Save your money. Support indie developers. Get awesome games.
Hint: Don't miss the epic Humble MONTHLY bundle ❤
This game bundle contains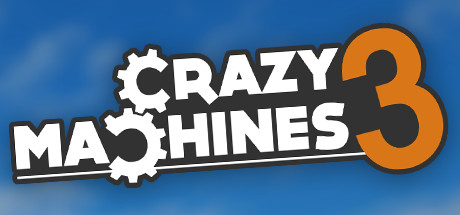 Crazy Machines 3
Crazy Machines 3 is the latest, greatest, most amazing and craziest part of the series and fascinates once more with physic-based puzzles. Build your own crazy machines and share your awesomeness across the world thanks to the Steam® Workshop.
Deponia
In Deponia, the world has degenerated into a vast garbage dump, in which the crotchety Rufus ekes out his sorry existence.
Anna's Quest
With her telekinesis, unorthodox use of torture instruments, a knack for improvisation and the help of a shady fox she makes her way from the peaks of Glass Mountain to the deepest dungeon.
Candle
Candle is an adventure with challenging puzzles. Play as Teku, a young novice on a dangerous journey to rescue his tribe's shaman from the evil tribe of the Wakcha. But the way is littered with sinister traps and difficult obstacles.
A New Beginning - Final Cut
A New Beginning is a cinematic adventure-thriller done graphic novel-style.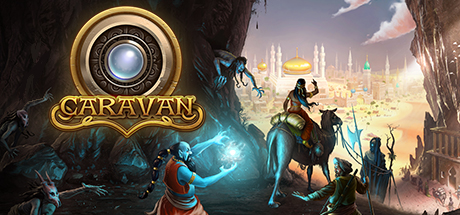 Caravan
Are you ready to embark on a journey through deserts and dangers? Will you be able to safely navigate your fellowship through the lands of the Orient and uncover your destiny? Through strategic trading and traveling you will overcome obstacles and adversity.
The Whispered World
When the fate of a world hangs in the balance, an unusual hero arises! The visually impressive adventure-epic The Whispered World is now available as a Special Edition for the first time. Let the Whispered World enchant you with its many animated details and fantastic characters.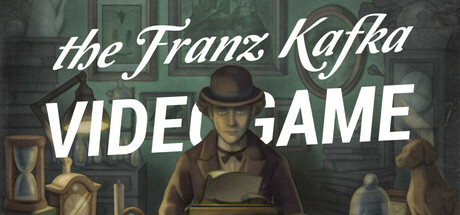 The Franz Kafka Videogame
Ein originelles Rätsel/Adventure Game inspiriert von den Werken Franz Kafkas.
Blackguards
What happens when the only hope of a threatened world lies not with heroes in shining armor, but in the hands of a band of misfits and criminals? Blackguards, a new turn-based strategy RPG, explores this very question. You will discover over 180 unique hex-based battlegrounds within a dark and mature story of crime, drugs, and murder.