A new Steam game collection!
Indie Gala presents a selection of the indie games! Don't miss this new game bundle. Pay $3.49 or more to get this bundle before price increases and SAVE 93% OFF.
Hint: Don't miss the epic Humble MONTHLY bundle ❤
This game bundle contains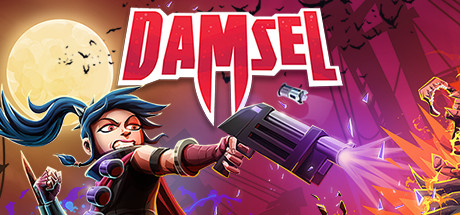 Damsel
Cause distress in this challenging fast-paced action platformer. Experience a dark cartoon world come to life as frenetic gameplay meets comic book visuals and storytelling. Dash through beautiful arenas vanquishing vampires, rescuing hostages, disarming bombs, hacking servers and much more.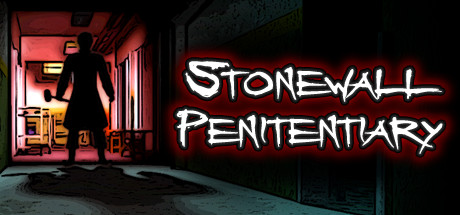 Stonewall Penitentiary
7 Suspects. 1 Killer. Stonewall Penitentiary is an indie murder mystery adventure that is presented in the visual style of graphic novels. Discover why you and six others were kidnapped by an unknown captor as you search an eerie prison and solve mind-bending puzzles to determine "whodunit"!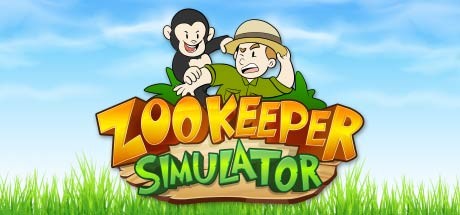 ZooKeeper Simulator
In ZooKeeper Simulator, there are two teams: Zookeeper vs Animals. Zookeeper must maintain the park by carrying out missions while animals must prevent them utilizing violence and pure brutality.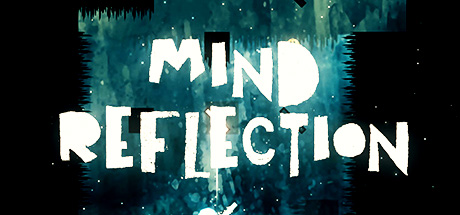 MIND REFLECTION ⬛ Inside the Black Mirror Puzzle
The black mirror reflection puzzle game with 100 levels. Embody your MIND by creating your own reflection puzzles and show your skills by collecting achievements and mastering even the hardest puzzles.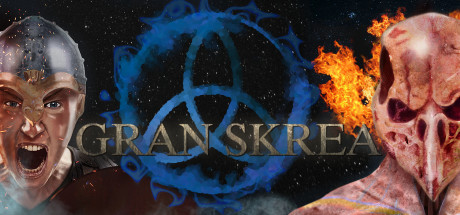 Gran Skrea Online
Gran Skrea invites players to create their own destiny in an original world of medieval fantasy. Embark on varied and challenging quests, square off in ruthless PvP combat, or write your character's story through an unstructured economy and player-created guilds.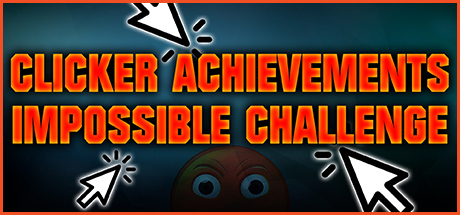 CLICKER ACHIEVEMENTS - THE IMPOSSIBLE CHALLENGE
The almost impossible challenge to find all hidden achievements is waiting for you! Click the button, cash out achievements and be ready for some small surprises! It's time to proof yourself as the best achievement hunter of all times!
Epic Bundle collects and presents awesome GAME bundles, the cheapest GAME deals, and the hottest GAMES for FREE in an unique way. Find the greatest bundles by Humble Bundle, Fanatical / Bundle Stars, Indie Gala, Stack Social, and many more, and save money buying bundled games, e-Books, and software.