Indie Gala Bundle - Remote Remix Bundle
Pay $2.49 or more to get this bundle full of Steam games before price increases and SAVE 93% OFF.
Your chance to grab a nice collection of indie games. Each game is redeemable on Steam!
Don't miss the latest bundle by Indie Gala.
Hint: Don't miss the latest Humble CHOICE ❤
This game bundle contains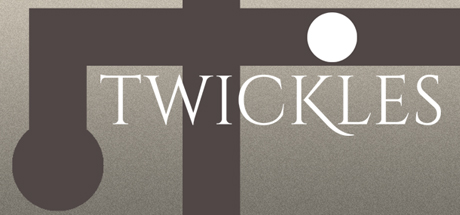 Twickles
Twickles is an original puzzle game with a minimalist aesthetic.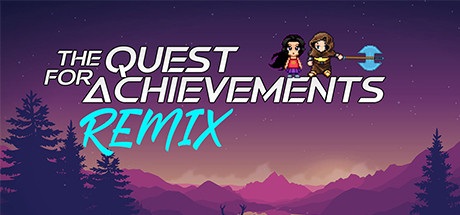 The Quest for Achievements Remix
The Quest for Achievements Remix is a casual pixel Role playing game where you are an ordinary gamer now tasked with the quest to save your Account as you search for answers, fight monsters and capture achievements lost in the real world.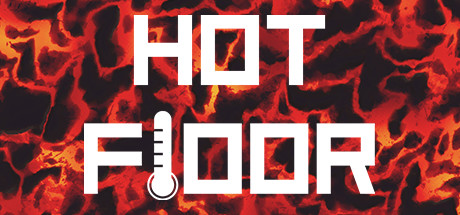 HotFloor
Run, Jump, Glide, Bounce and maneuver your way through unique and challenging levels.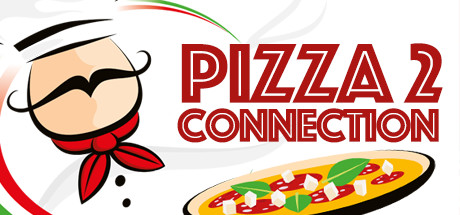 Pizza Connection 2
It's your empire...
Survivor Squad
Survivor Squad is a Strategy Action game where you control a Squad of up to four survivors and guide them through a highly randomized world looking for supplies to aid you on your journey.
Pizza Connection
Pizza Connection is a humorous business strategy game that challenges you to build a pizza empire from scratch.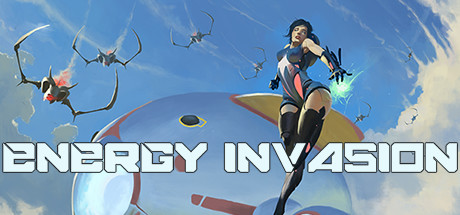 Energy Invasion
Energy Invasion - an arcade game inspired by the classic Breakout.
Arcadecraft
Enter the exciting world of Arcade ownership!