A new Steam game collection!
Don't miss this best of Microids game collection. It contains a bunch of nice Steam titles.Pay $3.99 or more to get this bundle full of Steam games before price increases and SAVE 98% OFF.

Hint: Don't miss the epic Humble MONTHLY bundle ❤
This game bundle contains
Syberia
Join Kate Walker as she travels to remote locations and time periods in this timeless voyage to discover her true destiny.
The Descendant
In THE DESCENDANT, the end of the world is only the start. With what remains of humanity protected in underground Ark facilities, your mission is to keep survivors alive, while discovering a far greater conspiracy buried within Ark-01.
Syberia 2
Having searched Eastern and Western Europe for a missing heir, Kate Walker finally completed her long and arduous journey, obtaining the signature of Hans Voralberg and closing the automaton factory buyout. Mission accomplished?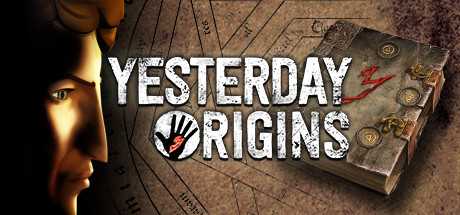 Yesterday Origins
John Yesterday becomes immortal following an occult ritual. However, not everything goes to plan. He and his girlfriend Pauline must embark on an investigation to try to reproduce the immortality ritual. But his former acquaintances have other plans for him...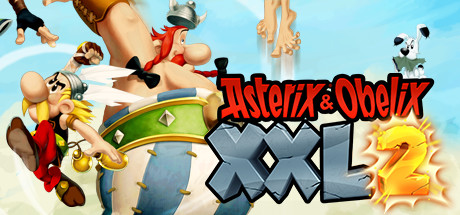 Asterix & Obelix XXL 2
Asterix & Obelix XXL 2 brings the experience of the original game to an unparalleled level. The enhanced graphics pay tribute to the comic books and the gameplay has been totally redesigned to make fighting the Romans even more fun!
Agatha Christie: The ABC Murders
The ABC Murders is an adventure and investigation game adapted from the classic Agatha Christie novel. You are the famous private detective Hercule Poirot and, once again, you find yourself up against a mysterious serial killer who goes by the name of "ABC".
Home Design 3D
Home Design 3D is an interior design and home decor application that allows you to draw, create and visualize your floor plans and home ideas. Easy-to-use, design in 2D and/or 3D. Get a good idea of your future projects or just have fun!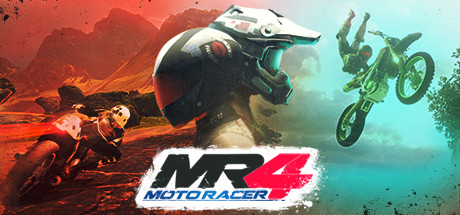 Moto Racer 4
Choose from a variety of daring riders and get a taste of adrenaline riding freestyle or on the race course. Show your opponents what you can do with your best drifts and tricks! Show of your skills to win the championship and send your enemies of the road or into traffic for spectacular crashes.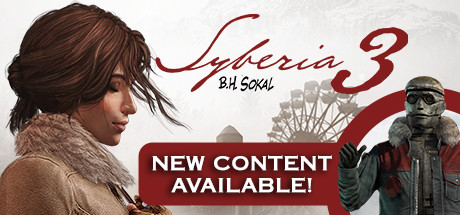 Syberia 3
Als Adventure-Game der neuen Generation entdecken Sie in Syberia 3 eine zauberhafte, geheimnisvolle und belebte Welt, vollständig in 3D. Indem Sie sich in ein Szenario mit unzähligen Charakteren stürzen, können Sie die fabelhafte Geschichte von Benoit Sokal durchleben und entdecken.