A new Steam game collection!
Don't miss indie game collection by Indie Gala. It again contains a bunch of Steam titles. Save your money. Support indie developers. Get awesome games.
Hint: Don't miss the epic Humble MONTHLY bundle ❤
This game bundle contains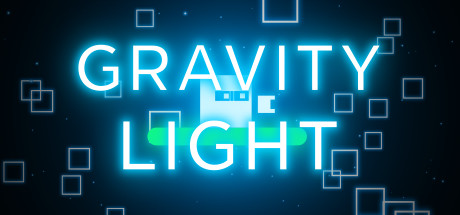 Gravity Light
A bizzarre platformer about a square in the space.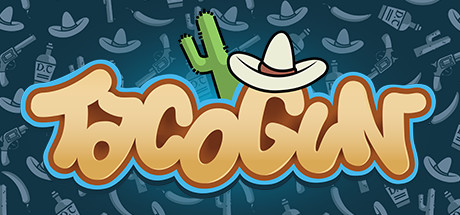 Taco Gun
Shoot up your friends full of tacos until they explode in this insane PvP Party game! Taco Gun features 8 uniquely absurd levels and multiple characters to choose from, each with unique abilities to feed each other to death!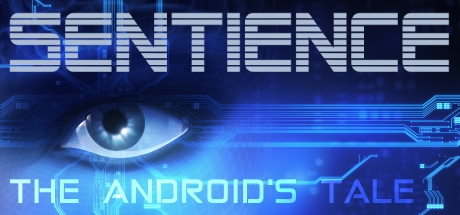 Sentience: The Android's Tale
You can remember nothing before this moment. Your existence begins with a keystroke followed by the flick of a switch. Electrical power streams into your neural network, and you are alive.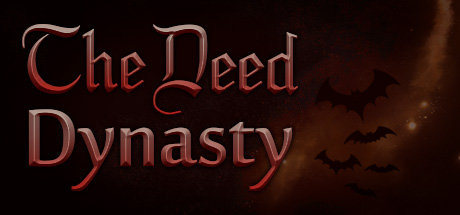 The Deed: Dynasty
Getting away with murder has never been easy. These three members of a proud and noble family are separated by five centuries, but have in common a vengeful and murderous intent. Plans must be formed, blood must be spilled and evidence must be planted ...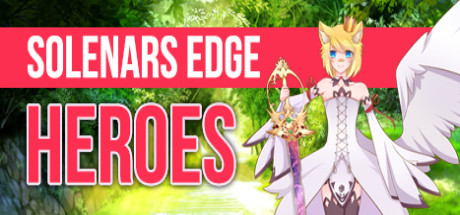 Solenars Edge Heroes
Answer the call and fight! Choose your side-kick and form a team from over 60 playable characters as you fight to become the greatest Hero in all of Alcornagia.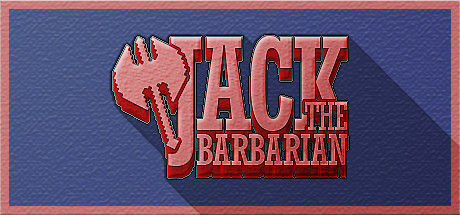 Jack the Barbarian
Jack the Barbarian is an Old-School RPG game. Farming, crafting, combat, fishing, just explore it! Barbarians, elves, pirates... Who do you think will win?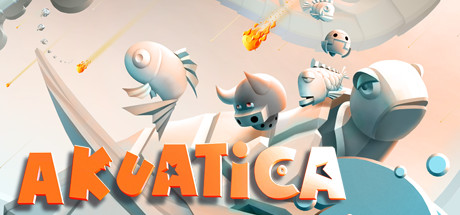 Akuatica
Akuatica integrated puzzles into action adventure. Below are some highlighted features;Fast paced action encounters that require problem solving. With obvious clues.Multiple environments. From shallow river, coral reefs, open sea to the abyssal depth.Epic bosses and dozens of unique enemies.Meticulously sculpted visual style.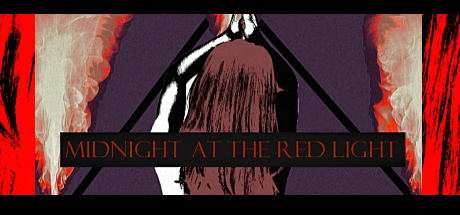 Midnight at the Red Light : An Investigation
When a young woman goes missing, a private investigator must trace the clues to find her...but is he ready for what follows him ? Evil eyes are waiting.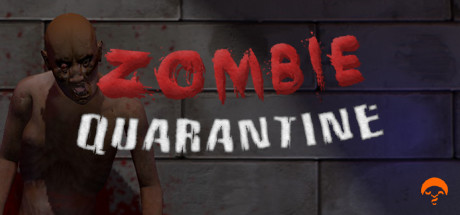 Zombie Quarantine
Lead survivors out of 20 different complex mazes while quarantining or curing the infected in this fun puzzle game that's sure to test every ounce of your mental skills. Get close and personal by playing not only from above in 2D but also in 3D as you scour every inch of the maze for the best possible route.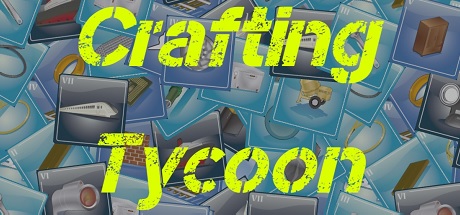 Crafting Tycoon
THE ROAD DESIGN-CRAFTING-TYCOON GAME !!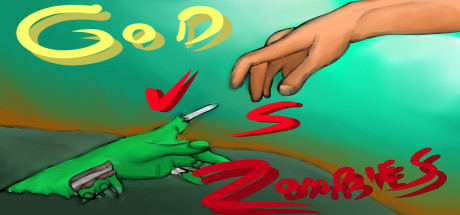 God Vs Zombies
Survive like a God in this inspiring survival simulation game.