Time to live off the land (video game style).

Pay What You Want starting at $1 - Pay more, get more! Redeem on Steam. Start 2020 off with a bundle full of games featuring mysterious worlds and colorful creatures!

This game bundle contains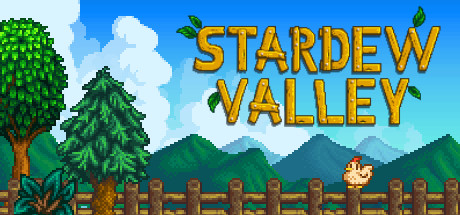 Stardew Valley
You've inherited your grandfather's old farm plot in Stardew Valley. Armed with hand-me-down tools and a few coins, you set out to begin your new life. Can you learn to live off the land and turn these overgrown fields into a thriving home?
Ultimate Chicken Horse
Ultimate Chicken Horse is a party platformer game where you build the level as you play, placing traps and hazards to screw your friends over, but trying not to screw yourself.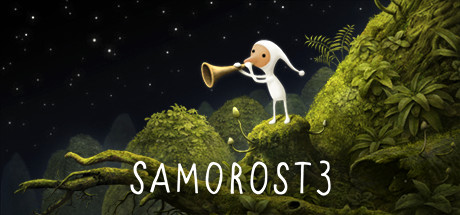 Samorost 3
Samorost 3 is an exploration adventure and puzzle game from the award-winning creators of Machinarium and Botanicula. Travel across space to nine unique worlds teeming with colorful challenges, creatures and surprises to discover, brought to life with beautiful artwork, sound and music.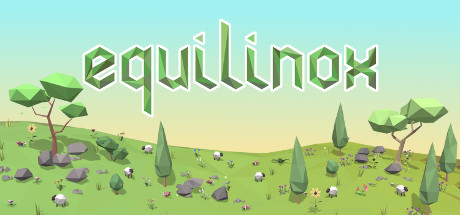 Equilinox
Equilinox is a relaxing nature simulation game in which you can create and nurture your own ecosystems. Shape the world to your liking, cultivate and raise hundreds of different species, and evolve your wildlife to unlock more exotic plants and animals.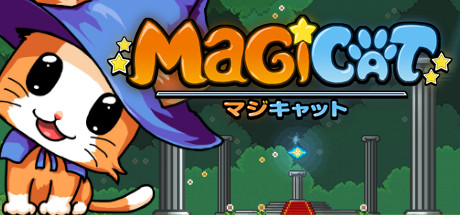 MagiCat
MagiCat is a side-scrolling platformer inspired by the retro games from 16-bit era. The game features a cute magical cat adventuring 63 levels, each with their own unique boss battle spread across 7 worlds.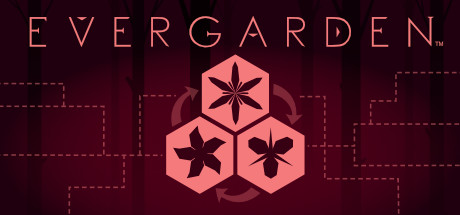 Evergarden
Escape into a mysterious world of puzzles that will awaken your mind, and quiet your soul.