More awesome RPG game ebooks for you. Humble Bundle has teamed up with Modiphius for their newest bundle! Get roleplaying games and ebooks.
Pay $1 or more. 

Included Star Trek Adventures:
Next Gen Characters
The Original Series Characters
Starter Set
Beta Quadrant Supplement
These Are the Voyages
Core Book
GM Screen
Call Back Yesterday
Ends and Means
Remnants
Trouble on Omned III
Operations Division Supplement
Command Division Supplement
Science Division Supplement
Alpha Quadrant Supplement
Strange New Worlds
Klingon Tiles
Starfleet Tiles
Deep Space Nine Characters
Voyager Characters
Gravity of the Crime
Hard Rock Catastrophe
Nest in the Dark
Stolen Liberty
A Forest Apart
This game bundle contains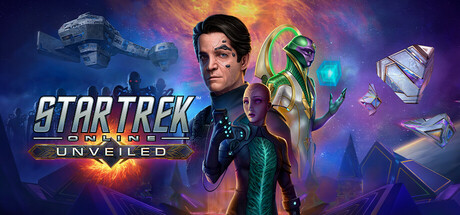 Star Trek Online
In Star Trek Online, the Star Trek universe appears for the first time on a truly massive scale.
Epic Bundle collects and presents awesome GAME bundles, the cheapest GAME deals, and the hottest GAMES for FREE in an unique way. Find the greatest bundles by Humble Bundle, Fanatical / Bundle Stars, Indie Gala, Stack Social, and many more, and save money buying bundled games, e-Books, and software.