Think beyond modernism.

Push your skepticism aside because this bundle is as good as it looks! Pay $1 or more. Redeem on Steam. All of the games in this bundle are available on Steam for Windows.

This game bundle contains
Thomas Was Alone
Guide a group of rectangles through a series of obstacles, using their different skills together to get to the end of each environment.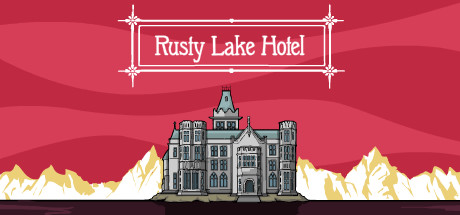 Rusty Lake Hotel
Rusty Lake Hotel an eerie point-and-click adventure developed by the creators of the intriguing Cube Escape series.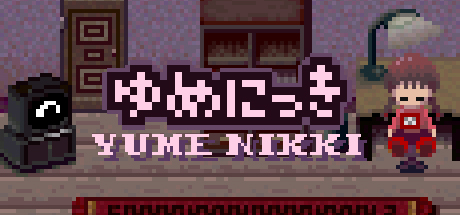 Yume Nikki
This is a game in which you traverse the extremely dark world inside a dream.
The Stanley Parable
The Stanley Parable is a first person exploration game. You will play as Stanley, and you will not play as Stanley. You will follow a story, you will not follow a story. You will have a choice, you will have no choice. The game will end, the game will never end.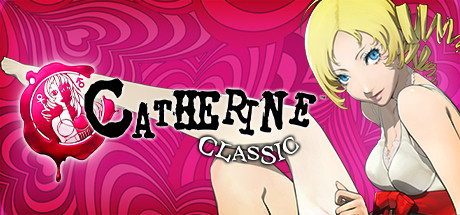 Catherine Classic
Catherine: a tale of love, betrayal, and the terror of commitment. Experience the mature action-adventure-puzzle game unlike any other from the makers of the Persona series, now enhanced for PC in all its Classic glory. Is love over? Climb to the top or die trying.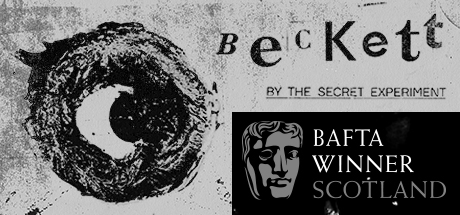 Beckett
A dark and unsettling narrative adventure that will shake you to your core. Take control of a reluctant investigator, trapped in a depraved and despondent world. BAFTA-winning and selected by the V&A for its pioneering narrative design, this disturbingly powerful story is unlike anything you've played.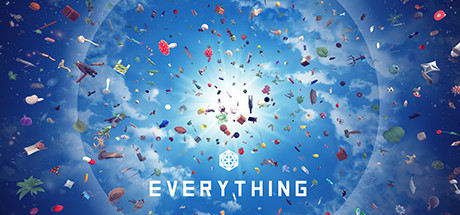 Everything
Be the Universe in this epic, award-winning reality simulation game - featuring thousands of playable characters, endless exploration, an extraordinary soundtrack and narration from Alan Watts.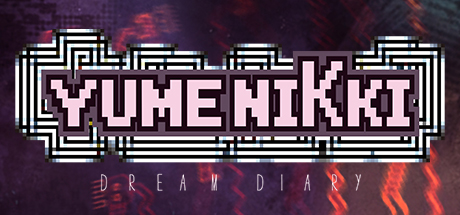 YUMENIKKI -DREAM DIARY-
As long as I have dreams in my heart, I can never escape. I can never awaken from my dreams. Maybe if I follow the dream just past this doorway, then someday I can wake up again...