A curated bundle sent to your inbox. Subscribe for the Humble Monthly Bundle for only $12 (!!!) and you'll immediately receive Yakuza Kiwami, SOULCALIBUR VI, and My Time at Portia. ...and more to come!
Subscribe for the next Monthly Bundle for only $12!
Get over $100 in games for $12. Each game is yours to keep. Cancel anytime. Enjoy the pre-order games with many more games to come + 10% off the Humble Store + a growing collection of Humble Trove games.
What we know so far?
A curated bundle of games sent to your inbox every month.
Immediately receive great games with more to come!
More STEAM games and Humble Originals to come.
Enjoy 10% off the Humble Store. 
All Humble Trove games for FREE. (See below)
Epic Bundle has curated a list of all Humble Monthly bundles since their first appearance in November 2015. Take a look which games Humble Bundle has added to these monthly bundles over time. 
You can find a full list of Monthly Bundles here!
You subscribed already? Don't miss to share your thoughts in the comments below and help others people to decide whether this curated game bundle is worth $12 a month or not.
Have fun.
This game bundle contains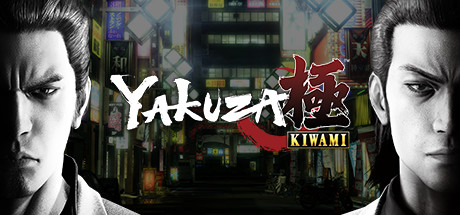 Yakuza Kiwami
SEGA's critically-acclaimed entry that started a legend. Become Kazuma Kiryu, an up-and-coming yakuza who takes the fall for the murder of a crime boss, only to emerge from prison ten years later to a changed world. Remastered from the ground up, now in 4K and uncapped framerates on PC.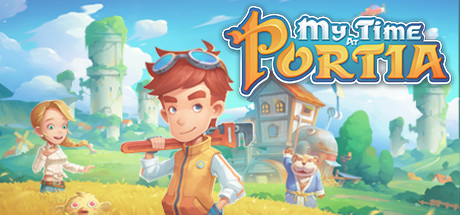 My Time At Portia
Start a new life in the enchanting town of Portia! Restore your Pa's neglected workshop to its former glory by fulfilling commissions, growing crops, raising animals, and befriending the quirky inhabitants of this charming post-apocalyptic land!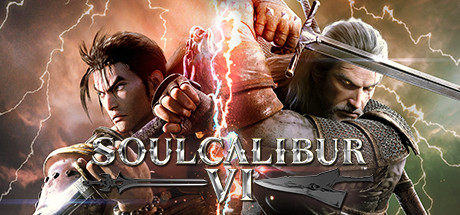 SOULCALIBUR VI
Bring more than your fists to the fight! Featuring all-new battle mechanics and characters, SOULCALIBUR VI marks a new era of the historic franchise. Welcome back to the stage of history!