We built this bundle brick by brick.

WB Games is back with Humble Bundle's newest Steam collection! Pay $1 or more. Normally, the total cost for the games in this bundle is as much as $169. At Humble Bundle, you choose the price and increase your contribution to upgrade your bundle! Pay $1 or more to access Steam keys.

Hint: Don't miss the epic Humble MONTHLY bundle ❤
This game bundle contains
LEGO Batman 2: DC Super Heroes
Legends Unite! The Dynamic Duo of Batman and Robin join other famous super heroes from the DC Universe including Superman, Wonder Woman and Green Lantern to save Gotham City from destruction at the hands of the notorious villains Lex Luthor and the Joker.
LEGO Harry Potter: Years 5-7
LEGO Harry Potter: Years 5-7 takes players through Harry Potter's heroic adventures in the Muggle and wizarding worlds.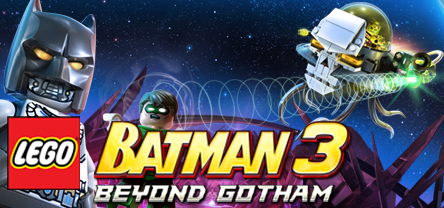 LEGO® Batman™ 3: Beyond Gotham
The Caped Crusader joins forces with the super heroes of the DC Comics universe and blasts off to outer space to stop the evil Brainiac from destroying Earth.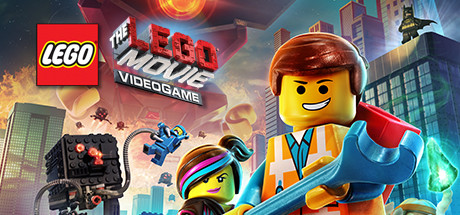 The LEGO® Movie - Videogame
Join Emmet and an unlikely group of resistance fighters in their heroic quest to thwart Lord Business' evil plans—a mission that Emmet is hopelessly and hilariously unprepared for.  It's a wild ride with a surprising mix of over 90 playable characters including Batman, Superman, Wonder Woman, the Green Ninja, Gandalf, Shakespeare,...
LEGO Harry Potter: Years 1-4
Build the adventure from Privet Drive to the Triwizard Tournament and experience the magic of the first four Harry Potter stories – LEGO style! Explore Hogwarts™ School of Witchcraft and Wizardry, learn spells, brew potions and relive the adventures like never before with tongue-in-cheek humor and creative customization that is unique to...
LEGO Batman
When all the villains in Arkham Asylum team up and break loose, only the dynamic duo is bold enough to take them on to save Gotham City. The fun of LEGO, the drama of Batman and the uniqueness of the combination makes for a comical and exciting adventure in LEGO Batman: The Videogame.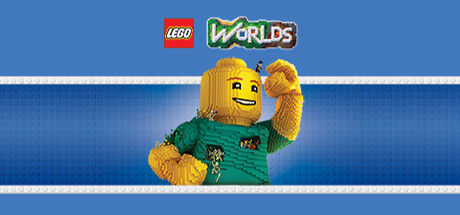 LEGO® Worlds
Experience a galaxy of Worlds made entirely from LEGO bricks. EXPLORE gigantic landscapes, DISCOVER countless surprises, and CREATE anything you can imagine by building with LEGO bricks.