Build and battle your way to victory! Enjoy overcoming great odds and beating your enemies? Then you'l love deckbuilding and strategy games. Don't miss the latest Humble Bundle.
Find even more bundles and deals here.
Imperator: Rome
This game bundle contains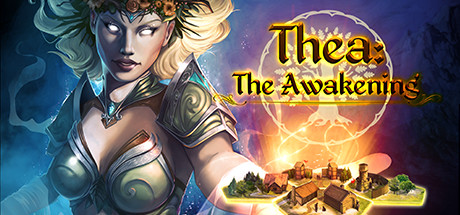 Thea: The Awakening
Thea: The Awakening is a turn-based strategic survival game inspired by the Slavic mythology and set in a procedural dark fantasy world infused with non-linear story and unique combat system.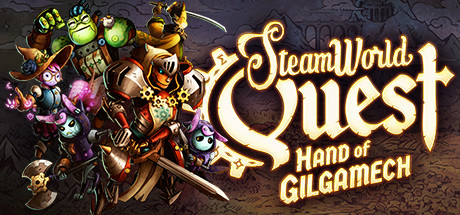 SteamWorld Quest: Hand of Gilgamech
Lead a party of aspiring heroes through a beautifully hand-drawn world and intense battles using only your wits and a handful of cards. Take on whatever threat comes your way by crafting your own deck choosing from over 100 unique punch-cards!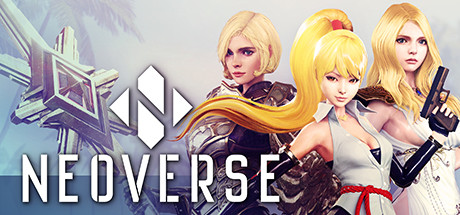 NEOVERSE
Neoverse is a beautiful, fantastic game consisting of adventures with thrilling challenges. It is a strategic, action, rogue-lite, deck building game that will test the player's skill. Start an adventure with unique heroes to save the world along various timelines.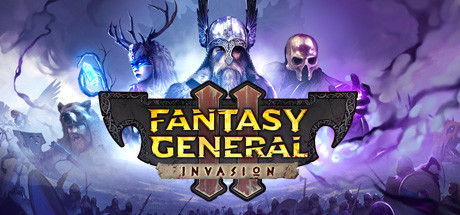 Fantasy General II
The fantasy wargaming classic is back! Lead powerful heroes and mighty armies into battle in this critically acclaimed turn-based strategy milestone. Level up and train your units and guide them through a gripping story campaign to decide the fate of a world on the brink of destruction.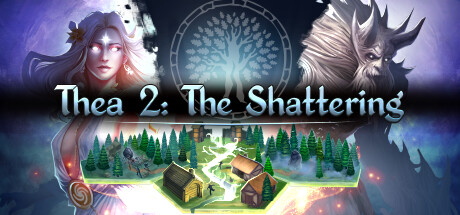 Thea 2: The Shattering
In the dark lands inspired by Slavic myth, life is a struggle for survival against ever increasing odds, be it natural or malevolent. Can you lead your flock to prosperity in this innovative blend of 4X strategy, RPG and card game?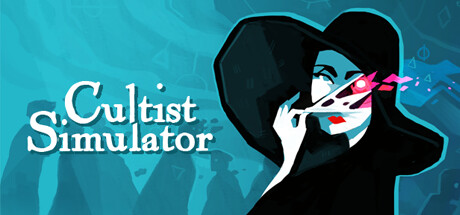 Cultist Simulator
Seize forbidden treasures. Summon alien gods. Feed on your disciples. Cultist Simulator is a game of apocalypse and yearning. Play as a seeker after unholy mysteries, in a 1920s-themed setting of hidden gods and secret histories.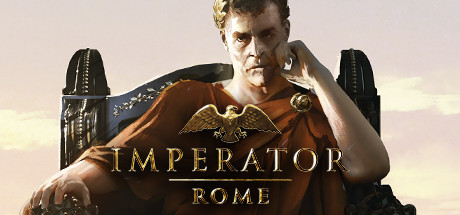 Imperator: Rome
Imperator: Rome is the newest grand strategy title from Paradox Development Studio. Set in the tumultuous centuries from Alexander's Successor Empires in the East to the foundation of the Roman Empire.