Build and battle your way to victory! Enjoy overcoming great odds and beating your enemies? Then you'l love deckbuilding and strategy games. Don't miss the latest Humble Bundle.
Find even more bundles and deals here.
Imperator: Rome
This game bundle contains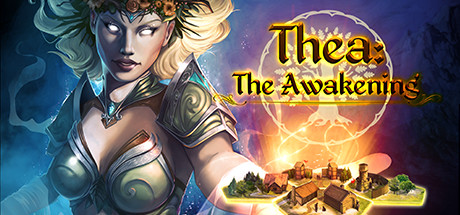 Thea: The Awakening
Thea: The Awakening is a turn-based strategic survival game inspired by the Slavic mythology and set in a procedural dark fantasy world infused with non-linear story and unique combat system.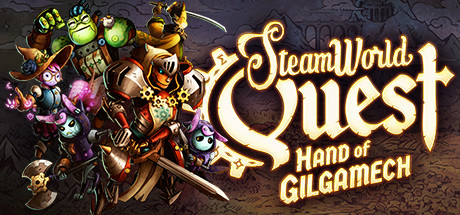 SteamWorld Quest: Hand of Gilgamech
Lead a party of aspiring heroes through a beautifully hand-drawn world and intense battles using only your wits and a handful of cards.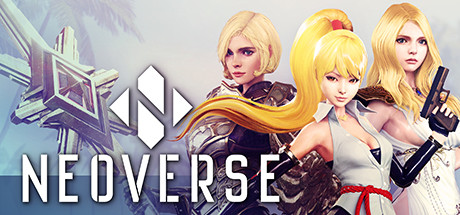 NEOVERSE
Neoverse is a beautiful, fantastic game consisting of adventures with thrilling challenges.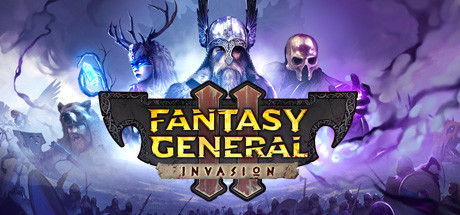 Fantasy General II
The fantasy wargaming classic is back!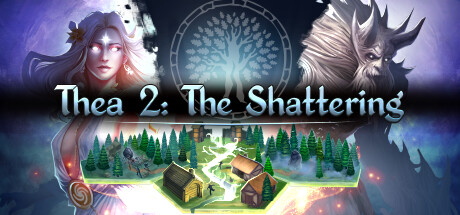 Thea 2: The Shattering
In the dark lands inspired by Slavic myth, life is a struggle for survival against ever increasing odds, be it natural or malevolent.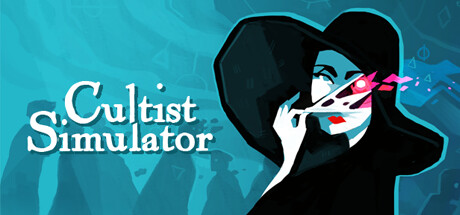 Cultist Simulator
Seize forbidden treasures.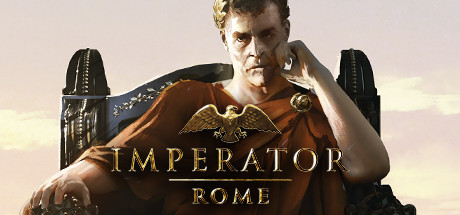 Imperator: Rome
Dominate the classical Mediterranean in Imperator: Rome, a grand strategy game from Paradox Interactive.
Epic Bundle collects and presents awesome GAME bundles, the cheapest GAME deals, and the hottest GAMES for FREE in an unique way. Find the greatest bundles by Humble Bundle, Fanatical / Bundle Stars, Indie Gala, Stack Social, and many more, and save money buying bundled games, e-Books, and software.