July 2020's Humble Choice selections are here! This month's Humble Choice lineup includes 12 exciting Steam games to choose from! Check them out below. Get ready to catch some dinosaurs and save your team.
Humble Bundle has curated 10 Steam games for you to choose! You choose up to 9 from the list to keep forever!
More content in the Humble Choice deal:
All Humble Choice subscribers get a new Humble Original, Grotto. Subscribers also get a sneak peek at an upcoming Humble Games game: Popup Dungeon. And, as an extra special surprise, stay subscribed through the end of July 2020 to receive a bonus mystery game.
This game bundle contains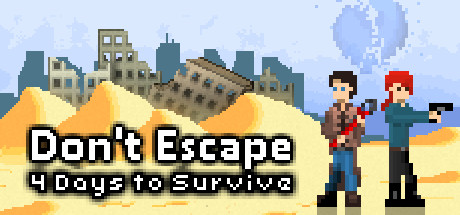 Don't Escape: 4 Days to Survive
Survive through four days at the end of the world in this post-apocalyptic point-and-click thriller where your choices could keep you alive... or not.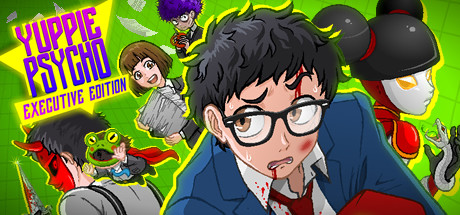 Yuppie Psycho
Join Brian Pasternack on his first working day at Sintracorp. Uncertain, unprepared, and massively unqualified, will Pasternack have what it takes to shine in Sintracorp's hierarchy? It all depends on how he performs on his first assignment… and whether he survives it.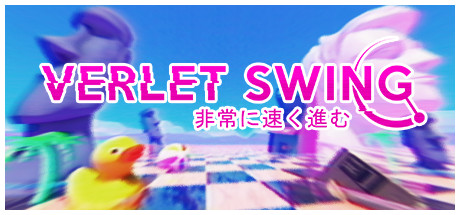 Verlet Swing
Verlet Swing brings you energetic swinging in a world that would be best described as a fever dream. Swing fast, don't crash and reach the goal as fast as possible!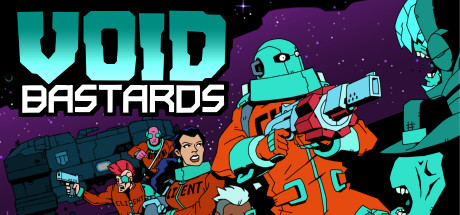 Void Bastards
Inspired by BioShock and System Shock 2, Void Bastards is a revolutionary new strategy-shooter that will test your wits as well as exercise your aim. Can you lead the misfit prisoners of the Void Ark through the derelict spaceships and myriad dangers of the Sargasso Nebula?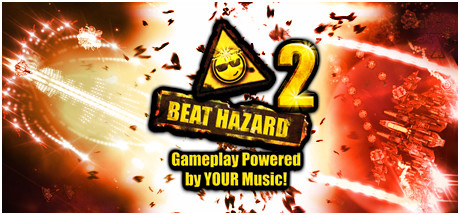 Beat Hazard 2
Experience your music collection as never before with this intense music driven arcade shooter. Each of your songs will have its own unique ebb and flow based on the music.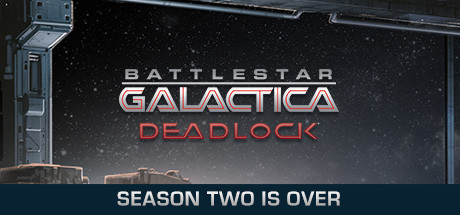 Battlestar Galactica Deadlock
In Battlestar Galactica Deadlock™ you'll take command of the Colonial Fleet in defense of the Twelve Colonies during the First Cylon War. Lead many different types of ships in this 3D tactical game. Every decision counts, your strategy will be vital – can you ensure mankind's survival?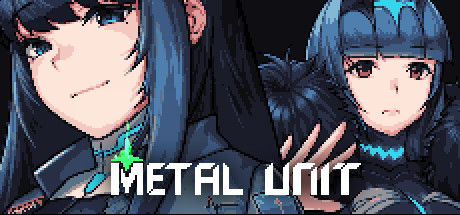 Metal Unit
Metal Unit is a sprawling side-scrolling platformer with roguelite features. Play as Joanna, a soldier on a mission to capture her treasonous sister. Wear the M-Unit 11 suit and battle against monsters and aliens while uncovering the truth about humanity.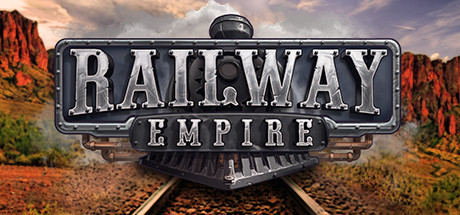 Railway Empire
In Railway Empire, you will create an elaborate and wide-ranging rail network, purchase over 40 different trains modelled in extraordinary detail, and buy or build railway stations, maintenance buildings, factories and tourist attractions to keep your travel network ahead of the competition.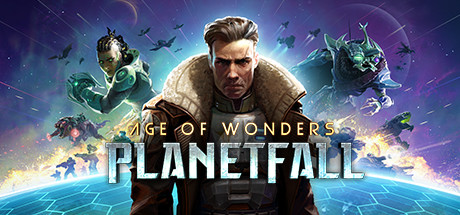 Age of Wonders: Planetfall
Age of Wonders: Planetfall is the new strategy game from Triumph Studios, creators of the critically acclaimed Age of Wonders series, bringing all the exciting tactical turn-based combat and in-depth empire building of its predecessors to space in an all-new, sci-fi setting.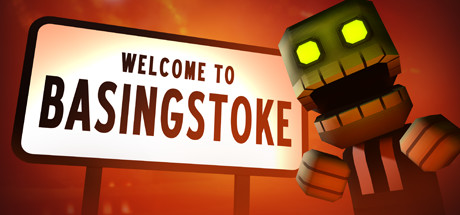 Basingstoke
Basingstoke is a tense rogue-like that mixes stealth and arcade action. Explore the smouldering ruins of Basingstoke, a world of reanimated undead and ferocious alien monsters. Scavenge as you go, crafting equipment to help you in your mission: escape Basingstoke!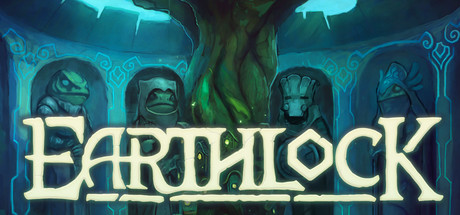 EARTHLOCK
Earthlock is an indie developed, adventure RPG inspired by the classic 3D RPGs of the late 90's, with a fresh take on turn based combat and character progression.