LAST DAY (!!!) Humble Choice Bundle - March 2020
Choose from these games....
Here we go. Humble Choice is finally here! Humble Bundle has curated 10 Steam games for you to choose! You choose up to 9 from the list to keep forever!
▶ Grab your Humble Choice Bundle here!
Humble Choice subscribers also get exclusive perks:
Choose from $100+ worth of games + get access to over 90 games in the trove to play anytime + get up to 20% off store purchases.
This game bundle contains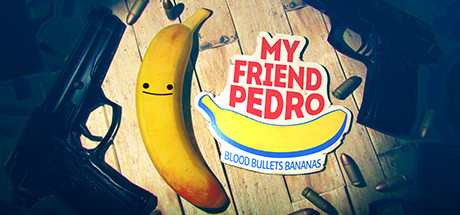 My Friend Pedro
My Friend Pedro is a violent ballet about friendship, imagination, and one man's struggle to obliterate anyone in his path at the behest of a sentient banana.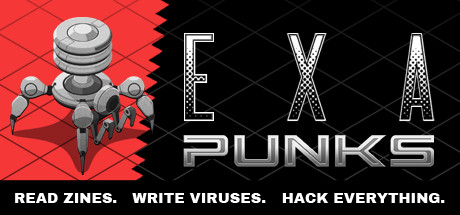 EXAPUNKS
The year is 1997.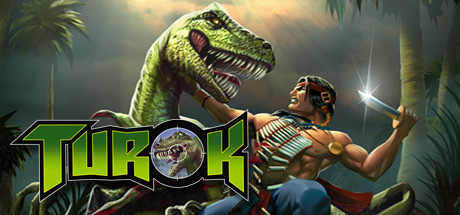 Turok
A world where time has no meaning - and evil knows no bounds.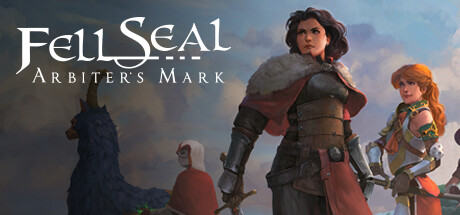 Fell Seal: Arbiter's Mark
Fell Seal: Arbiter's Mark is a turn-based tactical RPG with a focus on storytelling and strategic battles.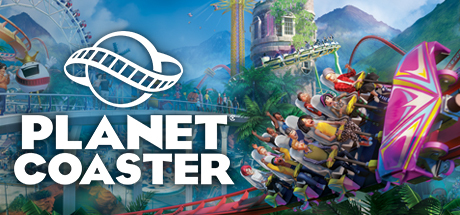 Planet Coaster
Planet Coaster® - the future of coaster park simulation games has arrived!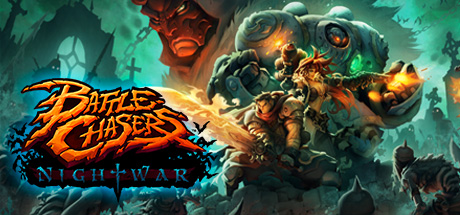 Battle Chasers: Nightwar
Battle Chasers: Nightwar is an RPG inspired by the classic console greats, featuring deep dungeon diving, turn-based combat presented in a classic JRPG format, and a rich story driven by exploration of the world.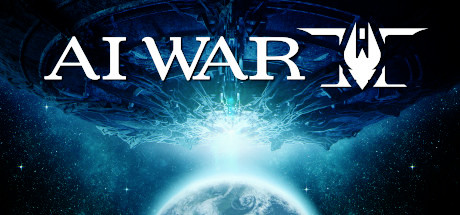 AI War 2
The most devious and acclaimed artificial intelligence in strategy gaming is better than ever.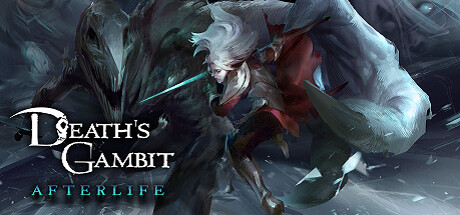 Death's Gambit
Death's Gambit is a challenging 2D action platformer with deep RPG elements.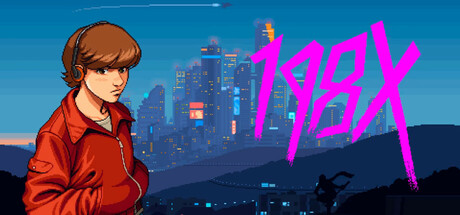 198X
Part 1 of arcade epic 198X.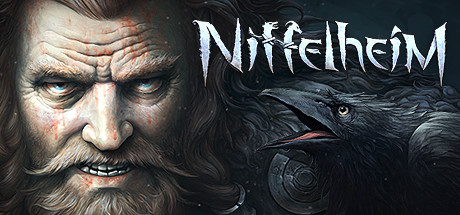 Niffelheim
Your avatar is a brave warrior who has fallen in battle.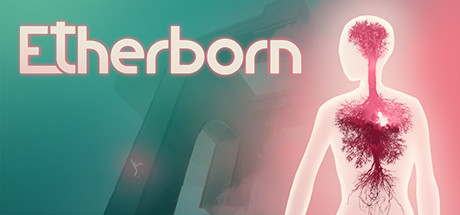 Etherborn
Delve into an environmental puzzle platformer built on exploring and understanding gravity-shifting structures.