Choose from these games....
Here we go. Humble Choice is finally here! Humble Bundle has curated 10 Steam games for you to choose! You choose up to 9 from the list to keep forever!
Humble Choice subscribers also get exclusive perks:
Choose from $100+ worth of games + get access to over 90 games in the trove to play anytime + get up to 20% off store purchases.
This game bundle contains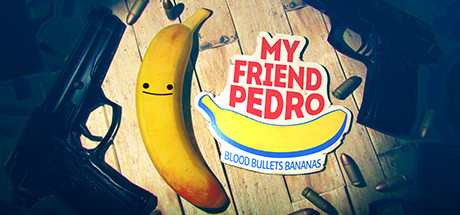 My Friend Pedro
My Friend Pedro is a violent ballet about friendship, imagination, and one man's struggle to obliterate anyone in his path at the behest of a sentient banana.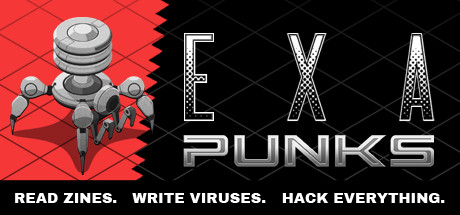 EXAPUNKS
The year is 1997. You used to be a hacker, but now you have the phage. You made a deal: one hack, one dose. There's nothing left to lose… except your life.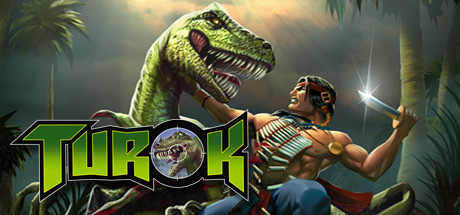 Turok
A world where time has no meaning - and evil knows no bounds. Torn from a world long gone, the time traveling warrior Turok has found himself thrust into a savage land torn by conflict.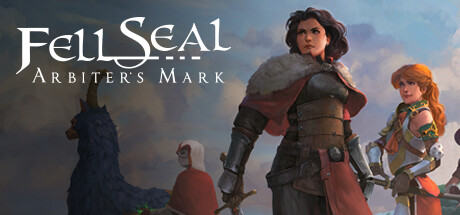 Fell Seal: Arbiter's Mark
Fell Seal: Arbiter's Mark is a turn-based tactical RPG with a focus on storytelling and strategic battles. Unfold a mature story as you progress through hand-crafted scenarios, controlling your own group of Arbiters, with each character customizable from a wide selection of classes and abilities!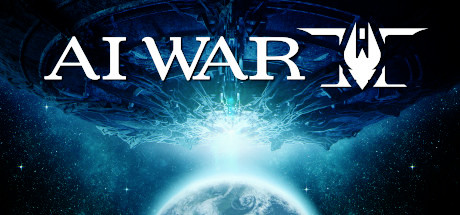 AI War 2
The most devious and acclaimed artificial intelligence in strategy gaming returns... with a host of mutual enemies. AI War II is a grand strategy/RTS hybrid against an overwhelming, inhuman enemy who has conquered the galaxy.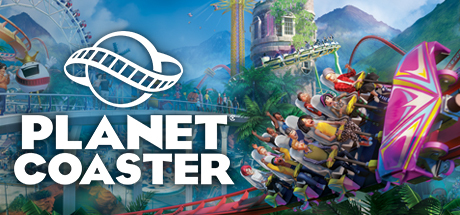 Planet Coaster
Planet Coaster® - the future of coaster park simulation games has arrived! Surprise, delight and thrill incredible crowds as you build your coaster park empire - let your imagination run wild, and share your success with the world.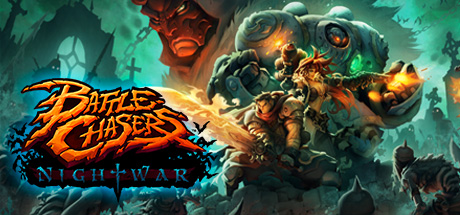 Battle Chasers: Nightwar
Battle Chasers: Nightwar is an RPG inspired by the classic console greats, featuring deep dungeon diving, turn-based combat presented in a classic JRPG format, and a rich story driven by exploration of the world.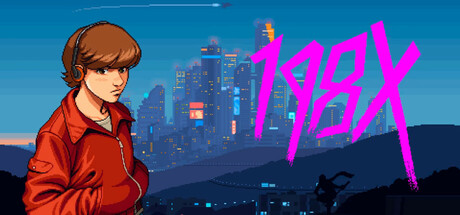 198X
Part 1 of arcade epic 198X. A coming-of-age story told through multiple games and genres. Experience the thrill of shooting, driving, jumping, fighting and role-playing in 5 full-blown arcade stages – combined with cinematic pixel-art storytelling.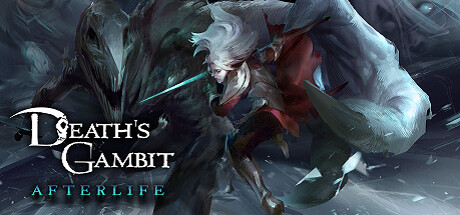 Death's Gambit
Death's Gambit is a challenging 2D action platformer with deep RPG elements. As an agent of Death bound to his service, unravel the mystery of Siradon and discover the true price of immortality.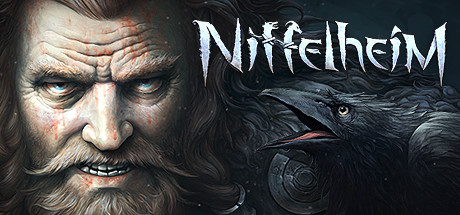 Niffelheim
Your avatar is a brave warrior who has fallen in battle. But instead of well-deserved peace in Asgard, his soul is trapped in the harsh world of Niffelheim. Survive in this hostile world, ransack the neighbor lands, explore dangerous dungeons and find your way to...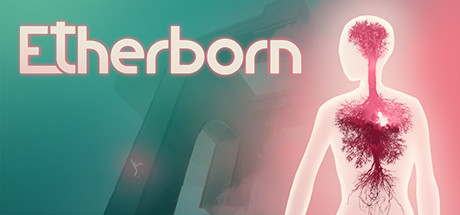 Etherborn
Delve into an environmental puzzle platformer built on exploring and understanding gravity-shifting structures. You are a voiceless being that has just been born into a world where a bodiless voice awaits your arrival. Go forth and seek your purpose.
Epic Bundle collects and presents awesome GAME bundles, the cheapest GAME deals, and the hottest GAMES for FREE in an unique way. Find the greatest bundles by Humble Bundle, Fanatical / Bundle Stars, Indie Gala, Stack Social, and many more, and save money buying bundled games, e-Books, and software.