The Steam Game + Unity Game DEV + software deal. Humble Bundle has teamed up with Unity creators for their newest bundle! Pay what you want starting at $1.
▶ Get the complete bundle here!
Update: Get even more Unity games and game dev assets!
New content:
Snaps Prototype Asian Garden
Snaps Prototype Car Park
Snaps Prototype Sci-fi Urban
Snaps Art HD Asian Garden
Urban Art HD Car Park
Snaps Art HD Sci-fi Urban
Included software & assets:
All In 1 Sprite Shader
Clayxels
Databox - Data editor & save solution
Easy Character Movement
Easy Mobile Pro
FPS Builder
Forest Environment - Dynamic Nature
Horse Animset Pro (Riding System)
Human Vocal Sounds
Low Poly Ultimate Pack
MCS Caves & Overhangs
MarZ: Tactical Base Defense
Mesh Combine Studio 2
Monster Sounds & Atmospheres SFX Pack
Nature Renderer
OverCloud
POLYGON - Prototype Pack
POLYGON - Western Pack
Peek
Relief Terrain Pack v3.3
Sensor Toolkit
THOR Thunderstorm
UModeler: 3D Modeling in Unity
Wet Stuff
White mage spells
Winter Forest Environment
This game bundle contains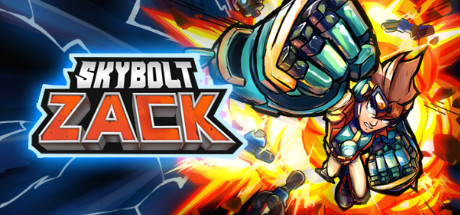 Skybolt Zack
Skybolt Zack is a brand new fast-paced arcade gaming experience! With his Rocket Punches Zack leaps from enemy to enemy, destroying anything standing in his way! Match the colour of the enemies with the buttons on the gamepad to rid the world of Dr Kaz's robot army!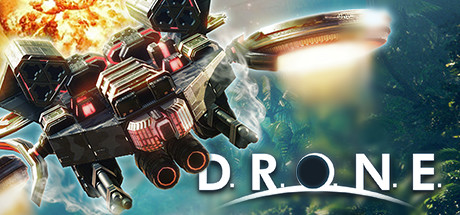 DRONE The Game
Experience fast-paced action-packed 3-dimensional combat with your own custom built remote controlled battle vehicles in spectacular SCI-FI arenas. Give it a chance: Try the Demo and see if you want to support this early access!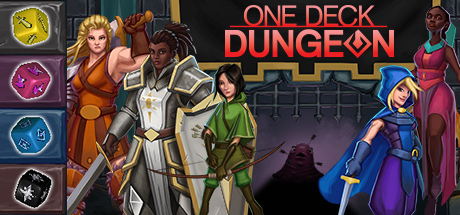 One Deck Dungeon
The hit roguelike adventure that captures all the fun of a dungeon crawl in a single deck of cards!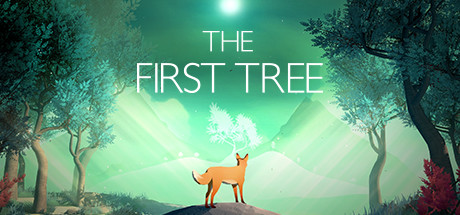 The First Tree
A beautiful, 3rd-person exploration game centered around two parallel stories: a fox trying to find her missing family, and a son reconnecting with his estranged father in Alaska. Uncover artifacts from the son's life as he becomes intertwined in the fox's journey towards The First Tree.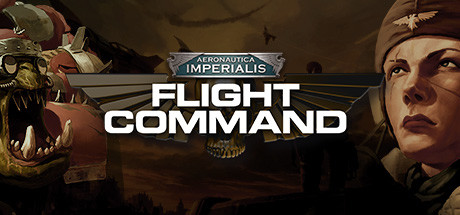 Aeronautica Imperialis: Flight Command
Take to the skies! Guide your Imperial Navy or Ork Airwaagh squadron to victory and experience every dive, roll and ultra high-G turn through desperate dogfights in this tactical aerial combat game. Life is the Emperor's currency, spend it well.