Arma-d to the teeth.

Bohemia Interactive is back with a bundle full of Arma titles and more! Not only will you receive Arma X: Anniversary Edition, Arma 2, and Arma 3, but also Original War, Ylands, and Day Z.

This game bundle contains
Original War
An American geological expedition, under a UN mandate, assesses the natural resources in a distant part of Siberia, deep in the trackless steppes of Eastern Russia. But instead of oil, they discover a deposit of a hitherto unknown mineral.
Arma 3
Experience true combat gameplay in a massive military sandbox. Deploying a wide variety of single- and multiplayer content, over 20 vehicles and 40 weapons, and limitless opportunities for content creation, this is the PC's premier military game. Authentic, diverse, open - Arma 3 sends you to war.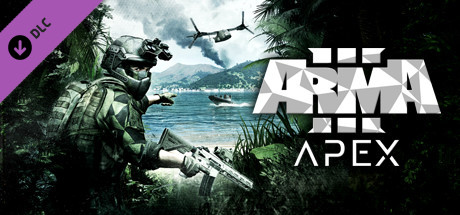 Arma 3 Apex
Enlist for active duty in a brand new warzone with Arma 3 Apex. With the new 100 km² South Pacific environment Tanoa, 13 weapons, 10 vehicles, a new faction, a co-op campaign, Arma 3 Apex introduces fresh opportunities for all combat operations. This is the PC's premier military game at its finest.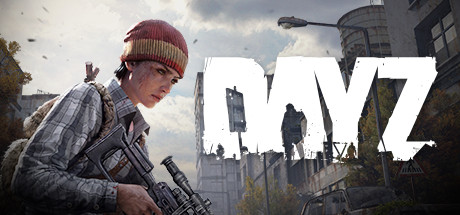 DayZ
How long can you survive a post-apocalyptic world? A land overrun with an infected "zombie" population, where you compete with other survivors for limited resources. Will you team up with strangers and stay strong together? Or play as a lone wolf to avoid betrayal? This is DayZ – this is your story.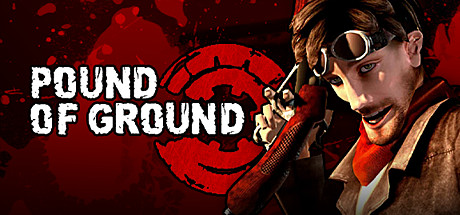 Pound of Ground
Pound of Ground, story driven crazy shoot 'em up with red car and LOTS of zombies. The game combines action elements - a wide range of advanced weapons, fights with various bosses and spectacular, endless battles with the crowds of the undead - with a gripping story full of unexpected disclosures and peculiar characters.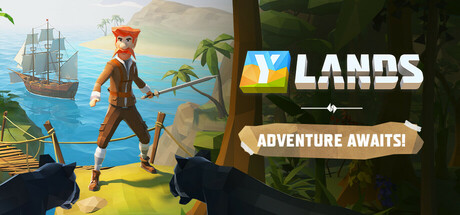 Ylands
Explore your creativity with Ylands. Build everything and anything you can imagine in Ylands' powerful Editor, then bring your creations alive with the magic of Visual Scripting. Upload your creation to the workshop to show it to the world.
Take On Helicopters
The brand new helicopter game from independent developers Bohemia Interactive – creators of the award-winning military-Sim series Arma 2. Built upon over 10 years of experience in cutting-edge simulator development, Take On Helicopters immerses players within beautifully rich landscapes and an authentic flight model.
Take On Mars
Take On Mars places you right in the middle of mankind's most exciting undertaking. Start out in the seat of a rover operator, finish as the first human to have ever set foot on the Red Planet.
Carrier Command: Gaea Mission
A next-gen re-imagination of a groundbreaking 80s classic. Carrier Command: Gaea Mission brings a breathtaking combination of action and strategy elements.
Epic Bundle collects and presents awesome GAME bundles, the cheapest GAME deals, and the hottest GAMES for FREE in an unique way. Find the greatest bundles by Humble Bundle, Fanatical / Bundle Stars, Indie Gala, Stack Social, and many more, and save money buying bundled games, e-Books, and software.