These games are real winners. Take home a bit of the prize with this bundle of award-winning video games! Partake in a night of excellent gaming.
Pay What You Want starting at $1 - Pay more, get more! Redeem on Steam.
.
This game bundle contains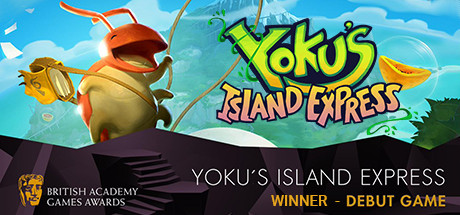 Yoku's Island Express
Meet Yoku, the pint-sized postman protagonist of Yoku's Island Express! Use a unique blend of pinball mechanics, platforming and open world exploration to unlock the secrets of Mokumana Island, help the locals, awaken ancient deities and much more in this amazing new tropical adventure!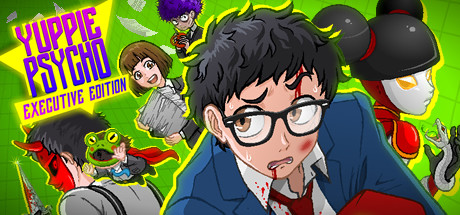 Yuppie Psycho
Join Brian Pasternack on his first working day at Sintracorp. Uncertain, unprepared, and massively unqualified, will Pasternack have what it takes to shine in Sintracorp's hierarchy? It all depends on how he performs on his first assignment… and whether he survives it.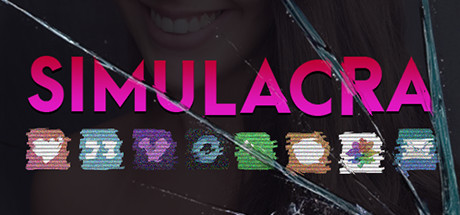 SIMULACRA
An interactive horror experience of exploring a missing woman's phone.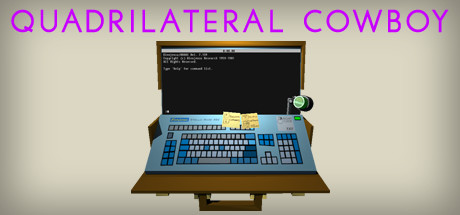 Quadrilateral Cowboy
When you have a top-of-the-line hacking deck armed with a 56.6k modem and a staggering 256k RAM, it means just one thing: you answer only to the highest bidder.
Owlboy
Owlboy is a story-driven platform adventure game, where you can fly and explore a brand new world in the clouds! Pick up your friends, and bring them with you as you explore the open skies, in one of the most detailed adventures of this era.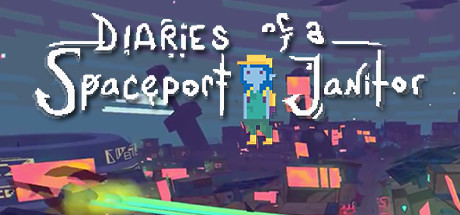 Diaries of a Spaceport Janitor
Diaries of a Spaceport Janitor is an anti-adventure game about picking up trash in an alien bazaar. Play as the Janitor, an Alaensee girlbeast with a municipally-subsidized trash incineration job and dreams of leaving the planet of Xabran's Rock far behind her.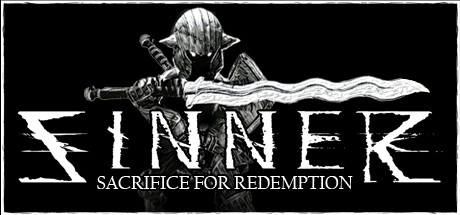 SINNER: Sacrifice for Redemption
Sinner: Sacrifice for Redemption is a boss battler action-RPG. Face eight abhorrent bosses, the first seven each based on one of the deadly sins. Before each epic clash, you must sacrifice a stat and level down to enter combat. Each fight will be tougher than the last as you wage war against sin itself.