48 HOURS LEFT! Humble Award Winners STEAM GAME Bundle
These games are real winners. Take home a bit of the prize with this bundle of award-winning video games! Partake in a night of excellent gaming.
Pay What You Want starting at $1 - Pay more, get more! Redeem on Steam.
.
▶ Grab the new Humble Bundle here!
This game bundle contains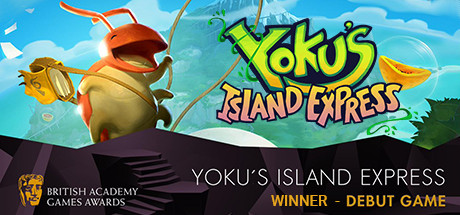 Yoku's Island Express
Meet Yoku, the pint-sized postman protagonist of Yoku's Island Express!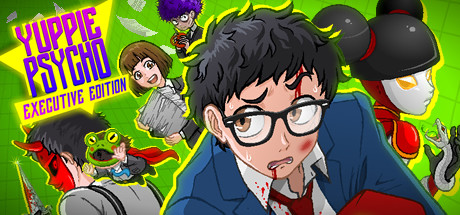 Yuppie Psycho
Join Brian Pasternack on his first working day at Sintracorp.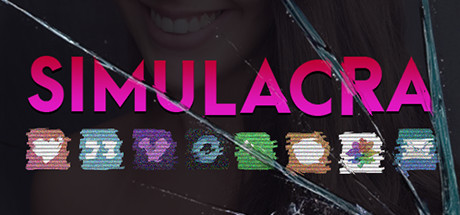 SIMULACRA
An interactive horror experience of exploring a missing woman's phone.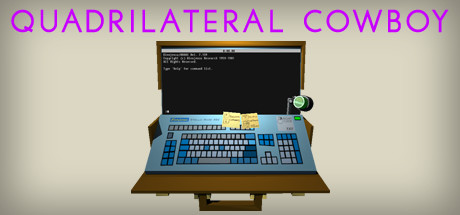 Quadrilateral Cowboy
When you have a top-of-the-line hacking deck armed with a 56.6k modem and a staggering 256k RAM, it means just one thing: you answer only to the highest bidder.
Owlboy
Owlboy is a story-driven platform adventure game, where you can fly and explore a brand new world in the clouds!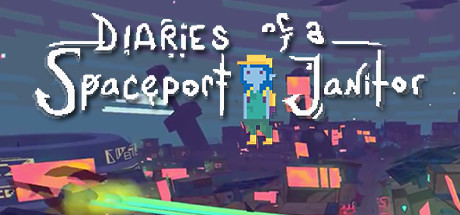 Diaries of a Spaceport Janitor
Diaries of a Spaceport Janitor is an anti-adventure game about picking up trash in an alien bazaar.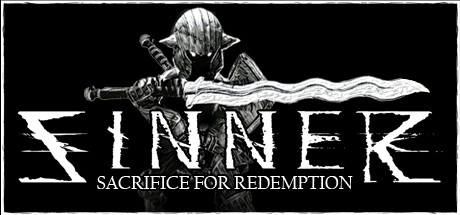 SINNER: Sacrifice for Redemption
Sinner: Sacrifice for Redemption is a boss battler action-RPG.