This Bundle contains 8 Games. Highest Metascore for Earth 2150!
Get each Game for $0.75 and donate for the WWF - World Wide Fund For Nature
This game bundle contains
Knights and Merchants: The Shattered Kingdom
KNIGHTS and MERCHANTS recreates the era of the Middle Ages.
Earth 2150
Meteor showers rain down from above.
Jagged Alliance 2: Wildfire
Even if the regime is totally inept and corrupt, don't suppose for a moment that you as the liberator will be greeted with open arms.JAGGED ALLIANCE 2: WILDFIRE brings you back to Arulco.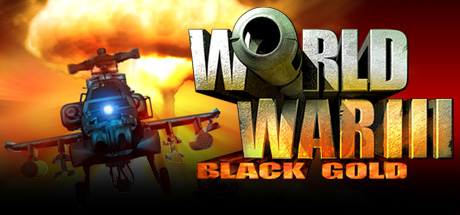 World War III: Black Gold
A fully 3D RTS featuring three parties: the USA, Russia and Iraq.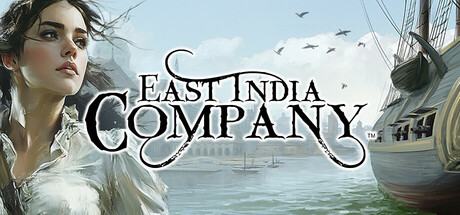 East India Company Gold
Build, manage and rule the World's most powerful trading empire from Europe to the Far East.
Pirates of Black Cove
Set in the golden age of pirates, this is your chance to become pirate king and conquer the Caribbean.
Earth 2160
After the destruction of the EARTH in 2150, the leaders of the Eurasian Dynasty escaped on board an evacuation fleet.
Earth 2140
The year is 2140.
World War 2: Panzer Claws
.
Epic Bundle collects and presents awesome GAME bundles, the cheapest GAME deals, and the hottest GAMES for FREE in an unique way. Find the greatest bundles by Humble Bundle, Fanatical / Bundle Stars, Indie Gala, Stack Social, and many more, and save money buying bundled games, e-Books, and software.