This Bundle contains 8 Games. Highest Metascore for Earth 2150!
Get each Game for $0.75 and donate for the WWF - World Wide Fund For Nature
This game bundle contains
Knights and Merchants: The Shattered Kingdom
KNIGHTS and MERCHANTS recreates the era of the Middle Ages. Apart from the purely fictitious geography of our world, all game elements and scenes are based on the Anglo-Saxon period, 1200 A.D. And we haven't used imaginary elements like fabled creatures,
Earth 2150
Meteor showers rain down from above. Climate changes affect how weapons and vehicles function. Fog rolls in early during the morning obstructing view range. Weapons recoil after firing. And full warfare occurs beneath the surface of the earth.
Jagged Alliance 2: Wildfire
Even if the regime is totally inept and corrupt, don't suppose for a moment that you as the liberator will be greeted with open arms.JAGGED ALLIANCE 2: WILDFIRE brings you back to Arulco. The population is being terrorized by a reckless army; in the meantime the main export goods are drugs.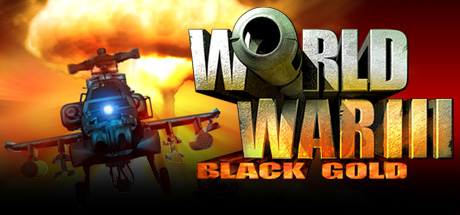 World War III: Black Gold
A fully 3D RTS featuring three parties: the USA, Russia and Iraq. hichever is chosen allows the player to select two campaigns, consisting of 5 missions on average.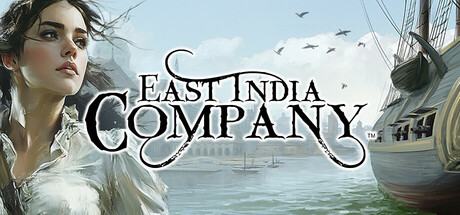 East India Company Gold
Build, manage and rule the World's most powerful trading empire from Europe to the Far East.
Pirates of Black Cove
Set in the golden age of pirates, this is your chance to become pirate king and conquer the Caribbean. Join, champion, and unite the three pirate factions: Pirates, Corsairs and Buccaneers. You must ultimately leverage this unity in all out war against
Earth 2160
After the destruction of the EARTH in 2150, the leaders of the Eurasian Dynasty escaped on board an evacuation fleet. Now they are fighting for the survival of the human species. Their base is one large building comprising of smaller variable parts.
Earth 2140
The year is 2140. After numerous wars and several environmental disasters, only two world powers remain; the United Civilized States (»UCS«), covering the American continent, Western Europe and North Africa, and the Eurasian Dynasty (»ED«) covering the coherent landmasses of Eastern Europe and Asia.
World War 2: Panzer Claws