A new 15-indie-game bundle...
For $1.25 minimum you get Zombie Solitaire, Kingdom Tales, I am Vegend - Zombiegeddon, Redneck Racers, and Chernobyl Terrorist Attack.
For $3.50 minimum you also get Where Angels Cry, Kaptain Brawe, Fury of the Gods, Ride 'em Low, and IHF Handball Challenge 12.
Pay $6 and you also receive the games HTR+ Slot Car Sim, Island Flight Simulator, Country Tales, 3D Pool, and Hotel.
Each game, except Hotel, is delivered as a Steam key. All of them are playable on your Windows PC. Selected games in this bundle are also playable on Apple Mac.
This game bundle contains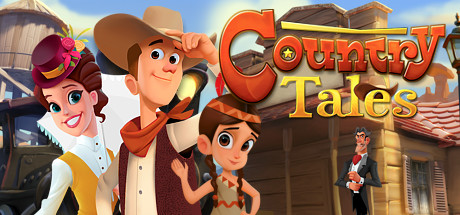 Country Tales
Explore the Wild West and help Ted and his friends in their adventures!
Zombie Solitaire
Play your cards right and you might escape the zombie apocalypse! Biting humor and fun card-game action await you in Zombie Solitaire.
Fury of the Gods
Wield the power of a god in your fingertips.Your once faithful followers have revolted against you by renouncing their faith and tearing down your temples. Unleash your wrath with the Almighty Finger and smite those heathens down!
HTR+ Slot Car Simulation
HTR+ High Tech Racing is a Slot Car Racing Simulation, a virtual version of the classic toy of the 80´s and 90´s. With realistic physics, HTR+ offers an adrenalin packed racing simulation experience.
Kaptain Brawe: A Brave New World
A interstellar travel filled with quests, conspiracies and general chaos! A game filled with a humorous storyline and challenging puzzles.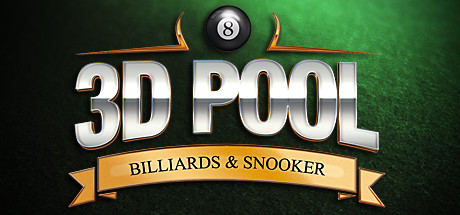 3D Pool
3D Pool brings the Pool table right to your home!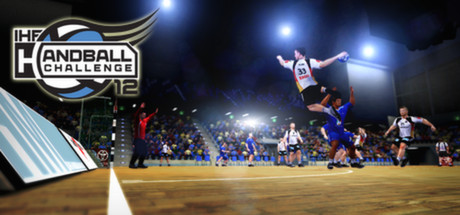 IHF Handball Challenge 12
The handball action game sports fans have been waiting for many years. Experience the fascinating sport of handball. Fast breaks, spectacular moves and pure emotions.
Where Angels Cry
Strange events are taking place in an isolated medieval monastery, set high in the Alps.
Chernobyl: Terrorist Attack
When large numbers of heavily armed terrorists have taken over the Prypiat' area, European governments shook in fear. Soon enough the fear grew even stronger after the terrorists have made contact. They want ten billion Euro in 24 hours or they will blow ...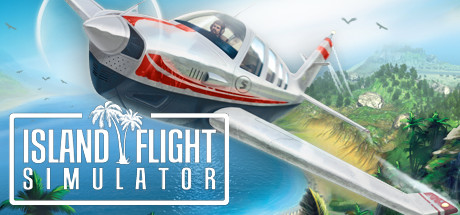 Island Flight Simulator
Come fly the friendly skies and prove yourself as a freight pilot on twelve exotic islands.
Hotel
Meet the ancient Egyptian cult in a search of almighty artifact, Marcus Antonius, King Arthur and many others who tried to kept this omni‐powerful object hidden away from those who wanted to use its terrible powers for conquering the world and stop the ...
Ride´em Low
Join the world of night racing and lowrider competitions. Race, win and advance in the underground to ultimately become the next racing king.
Redneck Racers
Welcome to Pimperstown. Farmers from neighbouring villages and farms came on their shining machines to participate in big races, organized by the mayor. And you are one of them.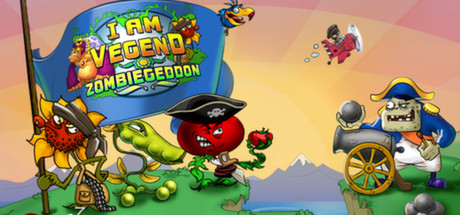 I Am Vegend: Zombiegeddon
Survive the Zombiegeddon and take revenge upon the birds, the pigs, and the zombies. To win, you will have to use anything that can shoot – and you'll find that nearly everything CAN!
Kingdom Tales
In this time management / strategy game you will explore the land, gather, produce and trade resources, build and repair subjects' homes and community structures!