A new indie bundle... This game package contains a bunch of indie titles. Each game is available as Steam key. It additionally contains music.
Hint: Don't miss the epic Humble MONTHLY bundle ❤
This game bundle contains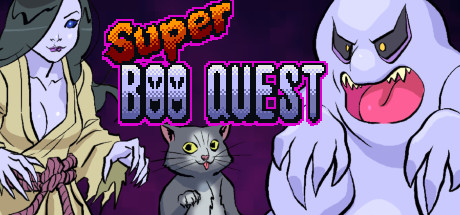 Super BOO Quest
Super BOO Quest is a lighthearted game suitale for every kind of player, from casual to hardcore. It is a mix of arcade, puzzle, and stealth, to be played alone or with a friend. The game is presented with 16 bit-style graphics, as a tribute to Super Nintendo.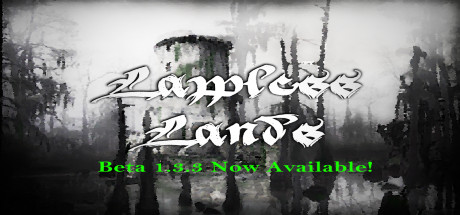 Lawless Lands
Lawless Lands is an old-school role-playing game featuring a unique setting and innovative mechanics that allow players to delve into a dark medieval, low-fantasy world of epic proportions. Discover and destroy the darkness that has taken hold over these Lawless Lands.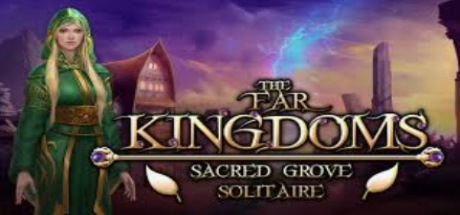 The Far Kingdoms: Sacred Grove Solitaire
In a magical land far away, there is a beautiful island inhabited by elves. A sacred grove has granted these elves powerful magic but one day everything changed. A powerful earthquake has destroyed the island along with the sacred grove. The Elven Queen seeks your help to restore the island.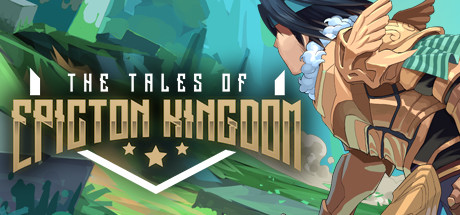 The Tales of Epicton Kingdom
After hearing the rumours about the pigs, the King sent out a small squad of Knights to investigate. Switch between casual gameplay and visual novel for an even more interactive experience. Read from multiple perspectives and uncover the epic story and deeper message within...