6 games + more!
Groupees latest indiegamebundle contains the following games: Squareface, Ara Fell, Among Thorns, Plumber 3D, and 2 Mystery Games.
Some of the bundled games are delivered as Steam keys. You can activate / redeem these product keys on Steam. Some are available as DRM-Free downloads. All of them are playable on your Windows PC. 4 games include Steam Trading Cards. Grab the complete bundle for $2.25.
This game bundle contains
Ara Fell
A 16-bit era, Japanese-style roleplaying game. Take in the beauty of a magical world floating above the clouds, then take on a menacing race of vampires hidden in the dark.
Squareface
A 3rd person action-RPG that puts you in full control of a miniature paper figurine set to solve the mystery of its existence. The game features complex character customization and weapons arsenal, base building, driving, accessory and ally management.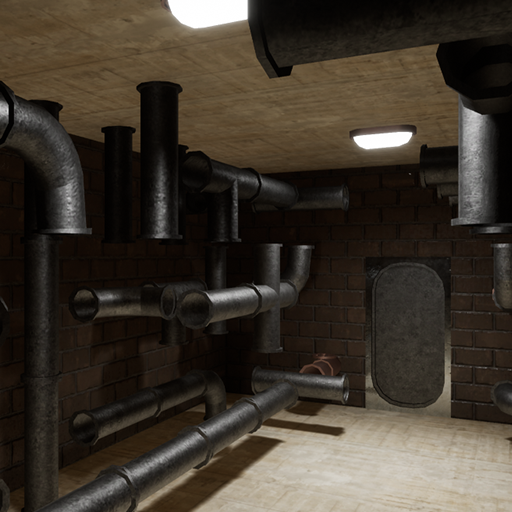 Plumber 3D
Classical plumber, only in 3D.- 300+ levels- Multilevel interlacing of pipes- Constant increase in complexityTry out your spatial thinking in this puzzle.Классический сантехник, только в 3Д. - 300+ уровней- ...
Among Thorns
In a world suffering with a technological plague, Cora Bry is recruited for a shady job. A short point and click adventure game by Matt Frith.