Build your own bundle...
This time this "Indie Game Bundle" by Groupees contains the Steam titles Pivot Pilot, Case #9, Megatronic Void, Yashik, Lamp Head, Orb The Ball, Fruit Sudoku 4, and Action Alien.
The games are delivered as Steam key.
This game bundle contains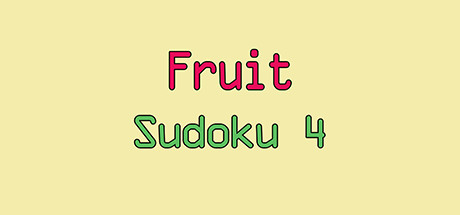 Fruit Sudoku🍉 4
Fruit Sudoku 4 is a classic 5x5 sudoku, where all puzzle digits are replaced by various fruits and vegetables. You need to fill empty grids so that each fruit or vegetable is unique in every row, every column and in its 5x5 box.
Pivot Pilot
Pivot Pilot is a challenging platformer with puzzle elements in which you take simultaneous control of a boy and a giant robot arm.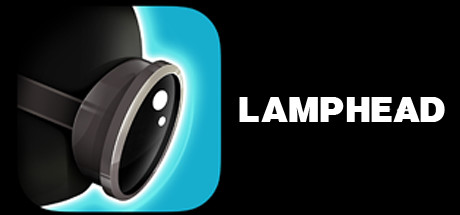 Lamp Head
The protagonist of this game is a strange man with a lamp instead his head who needs to breach out of the darkened and dangerous odd place at whatever cost.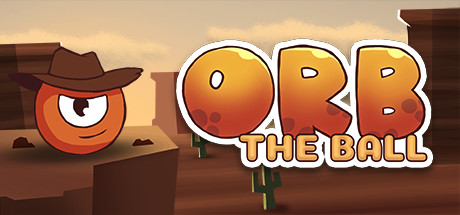 Orb The Ball
A small yellow creature called Orb who has no ability to move stuck on a dangerous planet. Move the environment to help him survive!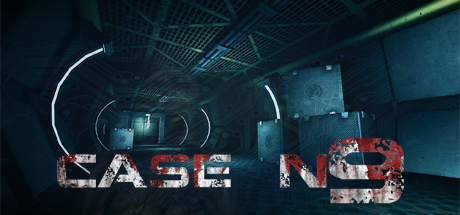 Case #9
Horror adventure in Sci-Fi style. The main character is a prisoner, kept in jail and compelled to work for Argon company for the whole imprisonment period.
Action Alien
Jump into the action and battle your way through hordes of aliens from deserts to tropical islands with fully destructible environments !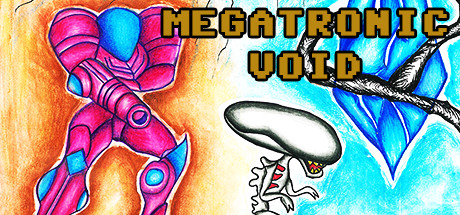 Megatronic Void
The legendary 80s. in Megatronic Void you are dressed in a scientist, the earth has been devastated by a nuclear explosion, your job is to conquer and explore Megatron, recover alien artifacts to free Megatron zones.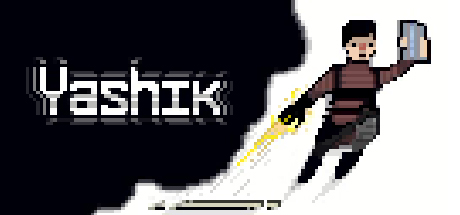 Yashik
You play for an unusual character. You must pass challenging puzzles. How to? By creating your own platforms! Some platforms are bouncy, some can move. But you only get a few. Use them wisely, player.
Epic Bundle collects and presents awesome GAME bundles, the cheapest GAME deals, and the hottest GAMES for FREE in an unique way. Find the greatest bundles by Humble Bundle, Fanatical / Bundle Stars, Indie Gala, Stack Social, and many more, and save money buying bundled games, e-Books, and software.