Build your own bundle...
This time this "Indie Game Bundle" by Groupees contains Red Game Without a Great Name, The Last Dream, Inbetween Land, Gelu, Black Rainbow, False Shelter, Into the Sea, Plancon: Space Conflict.
Build your bundle or grab the complete bundle for $3.
Some of the bundled games are delivered as Steam keys. Some are available as DRM-Free downloads. All of them are playable on your Windows PC. Selected games are also playable on Mac and Linux. 4 games include Steam Trading Cards.
This game bundle contains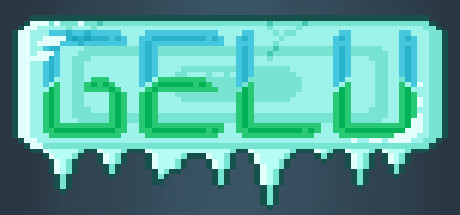 Gelu
2D Pixel platformer about a cute character named Gelu. He can create and destroy his copies made of ice, limited number of times. With the help of ice copies he can climb on platform, pass the obstacles and pass the levels. Help Gelu to pass hard levels.
Red Game Without A Great Name
Fly, Die, Retry. Don't be fooled by the game's crazy title and pretty looks. It's a challenging 2D arcade game where you play as a mechanical bird traversing a hostile Steampunk world. Prepare to die a lot on barbed wire, spikes, and sawblades. Your ...
Inbetween Land
Open the portal to a strange world and save your friend with Inbetween Land, a stunning sci-fi adventure. There's a sense that something just isn't right when a childhood friend calls for you.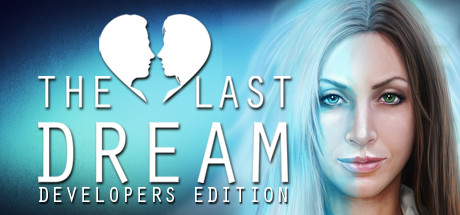 The Last Dream: Developer's Edition
"Reality and dreams are about to become entwined….." The Last Dream: Developer's Edition" is a casual adventure game which, despite having some classic casual elements, will also offer a greater challenge for more experienced gamers.
Black Rainbow
Will you survive the impossible!?
Plancon: Space Conflict
Damn aliens! The choice is: the Universe — or nothing!
False Shelter
False Shelter is a survival adventure game in which the player takes the role of the young Gaspare Emidio, whose employer suddenly fell ill, and who now has to survive in the wilderness with people whom he doesn't know or trust.
Into the Sea
into the Sea Explore the ocean in search of treasures in a relaxing adventure.