Build your own bundle...
This time this "Indie Game Bundle" by Groupees contains Sharpe Investigations: Death on the Seine, Cosmic Pioneer, Mythic Victory Arena, Squeezone, Detective Noir, Casino Noir, The Theodore Adventures, Spacebar.
Build your bundle or grab the complete bundle for $3.
Some of the bundled games are delivered as Steam keys. Some are available as DRM-Free downloads. All of them are playable on your Windows PC. Selected games are also playable on Mac and Linux. 5 games include Steam Trading Cards.
This game bundle contains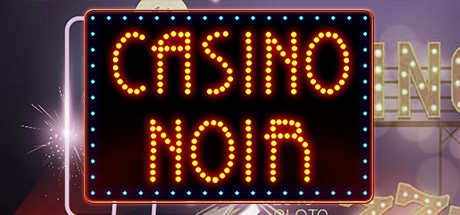 Casino Noir
New York, 1924. Detective Tomas White and his partner Jack are conducting an operation on shutting down the Pharaoh casino for illegal gambling and alcohol sales.
Squeezone
Squeezone - it's pretty fabulous tower defence with shoot 'em up elements. Prepare to protect the main tower: build structures, make sure to take a stand for yourself! In Squeezone you must directly support your protective buildings, conquer enemies as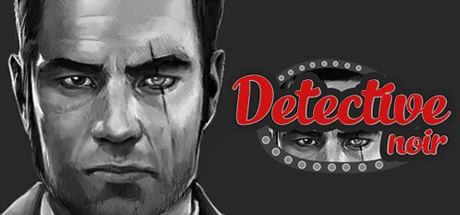 Detective Noir
New York, 1927. Early in the morning detective Thomas White is on his way to another investigation. What seemed to be a regular gang shootout turns into a the search for a serial killer.
Mythic Victory Arena
★ Welcome to Mythic Victory Arena! ★ Select a character and face off in the arena. Climb your way through the ranks to become the champion and achieve your greatest desire. The arena is here for you to show off your best ability. What are you waiting for?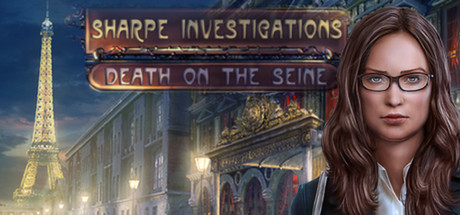 Sharpe Investigations: Death on the Seine
Die Restaurantkritikerin Taryn Sharpe und ihr Assistent und Fotograf George Haske sind in Frankreich, um der Eröffnung des interessantesten Restaurants von Paris beizuwohnen, dem Le Roi Soleil.
Spacebar
Free the galaxy from alien invasion in a hectic Shoot 'Em Up in c64 style and try to make as many points as possible. And do not forget to press the spacebar.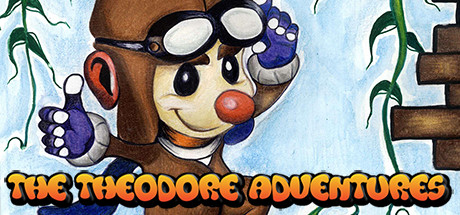 The Theodore Adventures
Help the little Theodore reach Juicy Island, immerse yourself in classical retro style 80's, accumulate coins to proceed between mysterious island levels. Be quick and do not stop.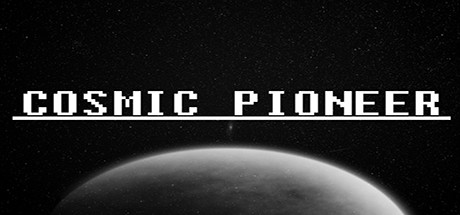 Cosmic Pioneer
Navigate through space and successfully land your spacecraft without crashing. Cosmic Pioneer is heavily inspired by the classic Moon Lander game. Traverses the galaxy made of randomly generated levels filled with various hazards, keep track of your ships ...
Epic Bundle collects and presents awesome GAME bundles, the cheapest GAME deals, and the hottest GAMES for FREE in an unique way. Find the greatest bundles by Humble Bundle, Fanatical / Bundle Stars, Indie Gala, Stack Social, and many more, and save money buying bundled games, e-Books, and software.