Build your own bundle...
This time this "Indie Game Bundle" by Groupees contains Whispers: Last Hope, Demented Pixie, Heaven Forest NIGHTS, Beyond Space Remastered, Janken Cards, Hellphobia, Archimedes, InDangerous.
Build your bundle or grab the complete bundle for $3.
Some of the bundled games are delivered as Steam keys. Some are available as DRM-Free downloads. All of them are playable on your Windows PC. Selected games are also playable on Mac and Linux. 5 games include Steam Trading Cards.
This game bundle contains
Janken Cards
If you love strategy card games where every single move counts, then Janken Cards is exactly what you're looking for. Play a quick match while your pizza is in the oven, plan tournaments with your BFFs, or challenge the CPU on the arcade mode; just ...
Archimedes
After you purchase and install Archimedes, an old operating system appears to be running, and a strange man asks for your help as you start to discover the terrible secrets behind the game.
Demented Pixie
Demented Pixie is a blend between twin-stick shooters and roguelikes with unique visuals and ambientation, packed with content, in which nothing is what it looks like…
Heaven Forest NIGHTS
The sequel to the Heaven Forest series. While the first game was about the meaning of life, this new one is about its opposite: what is the meaning of death? Since we are sentient beings who know that sooner or later we will die, do our efforts in the ...
Hellphobia
Be prepared to face hell await ten levels of pure hardcore style, you have to use all of Michael powers to defeat the supreme Lucifer. Ravaging hordes of demons with the divine power to Michael.
Whispers: Last Hope
Spin-off of Whispers. The protagonist of the previous game was lucky to escape from daemons which had been raised by the old man. Will the main character of the present game have that luck? You play for a roadside café worker. You are on the night shift ...
Beyond Space
Our journey begins when Max Walker starts a contract with the Alliance of Planets and immediately gets drawn into a galaxy-spanning conflict.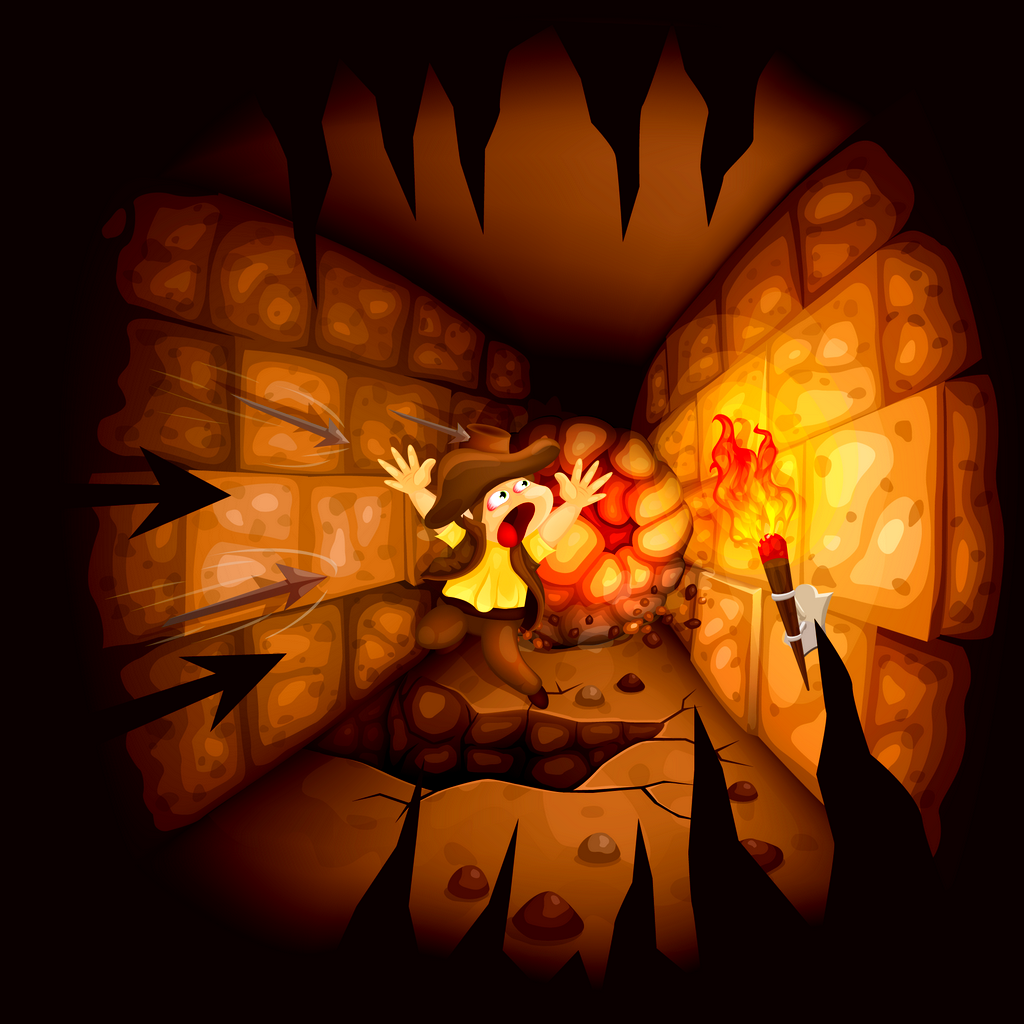 InDangerous
InDangerousA tough as nails old school puzzle platformer. Game playPrepare to be crushed, incinerated, impaled, devoured, disintegrated, vaporised, exploded, melted and more, over and over again. It's time to 'git gud' or get out in this deviously ...
Epic Bundle collects and presents awesome GAME bundles, the cheapest GAME deals, and the hottest GAMES for FREE in an unique way. Find the greatest bundles by Humble Bundle, Fanatical / Bundle Stars, Indie Gala, Stack Social, and many more, and save money buying bundled games, e-Books, and software.