Take a step back into the retro age!
"This collection features a legacy of popular and classic 2D titles, all of which are new-to-bundle." -- Fanatical (aka Bundle Stars)
Hint: Don't miss the epic Humble MONTHLY bundle ❤
Each game is redeemable on Steam.
This game bundle contains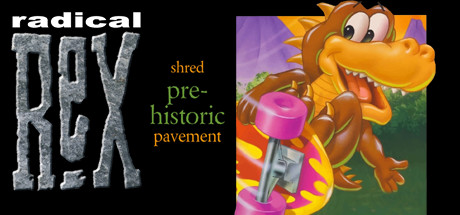 Radical Rex
Radical Rex is a fire-breathing Tyrannosaurus on a skateboard who has to save the dinosaur race under the spell of an evil creature.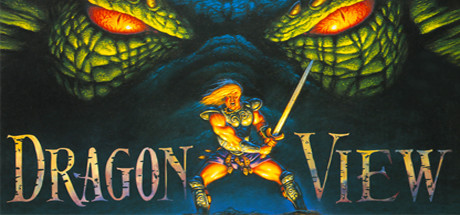 Dragonview
Warrior! Open your Eyes! This is the future of Gaming! Look. Before you leap. This isn't some corny collection of cardboard dungeons and dragons. It's a brilliant new vision of RPG Action Adventure. With Real-time 16 Meg 3D Scrolling like you've never seen. Plus an incredible Hero's Eye View of the danger.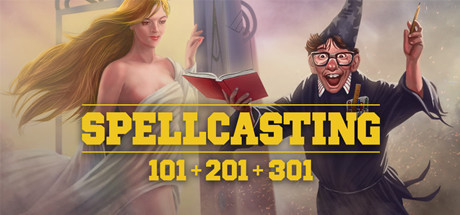 Spellcasting Collection
Steve Meretzky's trilogy of magic-themed collegiate text adventures-with-graphics for Legend. The sometimes-smutty but never-beyond-softcore stories put the player in the shoes of one Ernie Eaglebeak, a wizard-in-training at at Sorcerer University.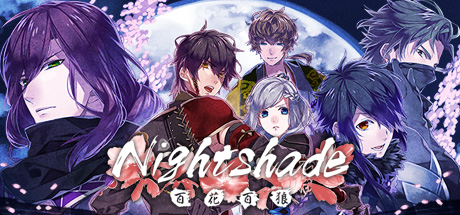 Nightshade/百花百狼
A romance visual novel game made in collaboration with D3P and Red Entertainment.Character design and illustrations are by the popular illustrator Teita. The romance revolves around Ninjas who have lived through the Sengoku Period. This game has published in 2016 as PS Vita in Japan.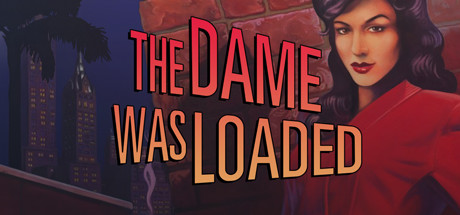 The Dame Was Loaded
An adventure set in the world of a 1940's private eye Dames are trouble, but trouble is your business. For a dame, and maybe a hundred bucks in advance, you'd lose a few teeth and a few friends. For sweet Carol Klein, you might even stand in front of a gun or two.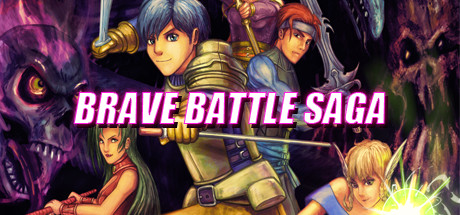 Brave Battle Saga - The Legend of The Magic Warrior
Brave Battle Saga - The Legend of the Magic Warrior is a Sega Genesis game that came out only in Taiwanese markets. It has been fully translated to English. The Game features great battle system, party system, spells, summons, and a turn based fighting engine. Enjoy over 40 hours of gameplay for only $4.99!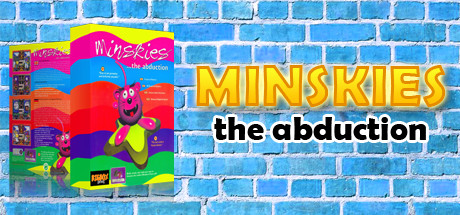 Minskies
Minskies Furballs is not a port, but a spiritual clone of Puyo Puyo. In a tournament against a cast of crazy characters, you must guide and rotating falling pairs of cats of different colours to make up colour combinations.