Another great game bundle!
We love how Raw Fury do things differently when it comes to publishing awesome Indie games, and that's why we're excited to present the latest 'Spotlight On...' bundle featuring two tiers with up to six exciting games!
This deal is part of Fanatical's (aka Bundle Stars') current sale Take a look and don't miss their great deals ! 🙂
This game bundle contains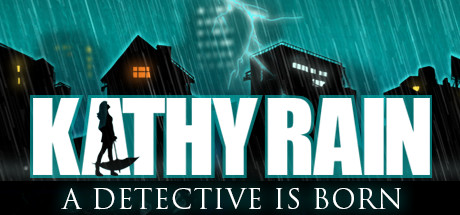 Kathy Rain
Set in the 90's, Kathy Rain tells the story of a strong-willed journalism major who has to come to terms with her own troubled past as she investigates the mysterious death of her recently deceased grandfather.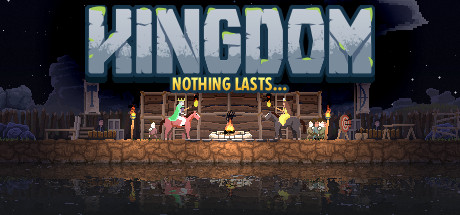 Kingdom: Classic
Kingdom is a 2D sidescrolling strategy/resource management hybrid with a minimalist feel wrapped in a beautiful, modern pixel art aesthetic.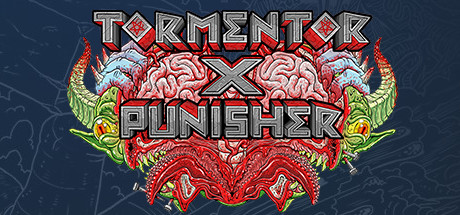 Tormentor❌Punisher
Everything in Tormentor❌Punisher can be killed in one hit, from bosses to yourself. Bosses conjure traps to make the arena hellish. Demons adjust to your play style and punish you. Perform combos on enemies and gain cool upgrades. Reload your machine gun by firing your shotgun. Let's do this!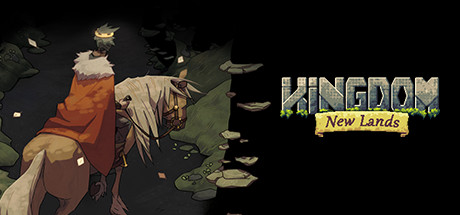 Kingdom: New Lands
Kingdom: New Lands builds upon the award-winning gameplay and mystery of Kingdom by introducing an abundance of new content to the IGF-nominated title while maintaining the simplicity and depth that legions of monarchs have come to experience and enjoy.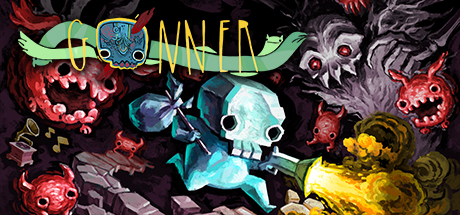 GoNNER
GoNNER is a tough as hell procedurally-generated 2D platformer with roguelike elements, following the largely misunderstood and altruistic Ikk on a journey to cheer up his only friend in this world - a giant landbound whale named Sally - by searching for just the right trinket in the deep and dark places nearby.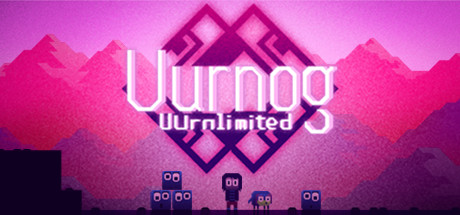 Uurnog Uurnlimited
Enter the wacky & whimsical world of Uurnog Uurnlimited! Explore a silly, puzzle-filled land full of cubes, bombs, weird people & adorable animals — then steal them all! Play single player or co-op as you jump, grab, throw & teleport your colorful collection back to the Save Room (and try not to destroy it).