A new STEAM game bundle.
It's time to summon an entertaining roster of Indie games. Explore eight game worlds filled with addictive strategy sim gameplay, action-packed multiplayer battles and intriguing point & click adventures.
This deal is part of Fanatical's current sale Take a look and don't miss their great deals ! 🙂
This game bundle contains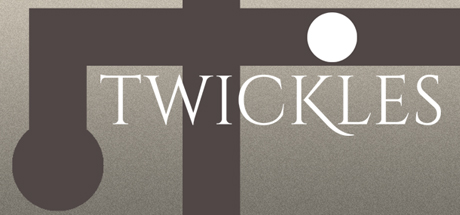 Twickles
Twickles is an original puzzle game with a minimalist aesthetic. Navigate a ball through increasingly complex labyrinths by rotating their individual parts or the entire structure. Complete each level in the perfect amount of moves and collect all of the trophies.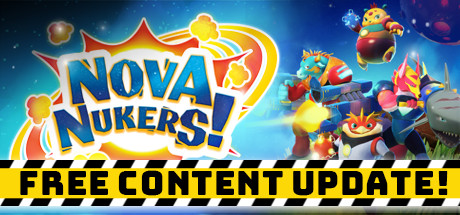 Nova Nukers!
Nova Nukers! is a multiplayer battle game for up to 4 players (online and local)! Explode your friends on colourful planets with a large variety of bombastic items!
Ceville
The mean cruel cold blooded tyrant Ceville ruthlessly rules the beautiful kingdom of Faeryanis. Or rather, he used to rule the beautiful kingdom of Faeryanis, until the brave people revolted against his regime and drove him out of the palace.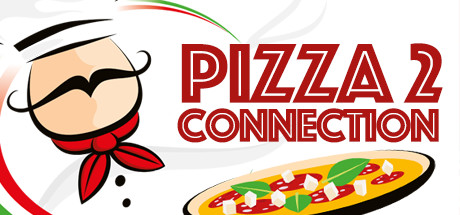 Pizza Connection 2
It's your empire... Take control! The game has it all! the depth of gameplay will have you on the edge of your seat for hours on-end. Build, manage, strategize and conquer the competition with the richest gameplay tycoon product ever offered!
The Great Art Race
The famous art collection of your family was stolen. By investing the profits of your coffee or tobacco plantations you might have the chance to save the heritage of your ancestors – but only if you manage your colonial enterprise wisely.
Pizza Connection
Pizza Connection is a humorous business strategy game that challenges you to build a pizza empire from scratch.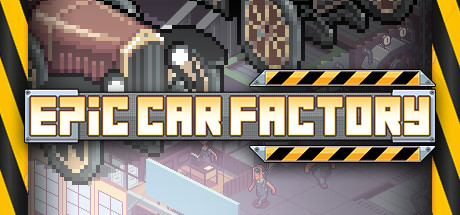 Epic Car Factory
Epic Car Factory puts you in the drivers seat of your very own car company. Build, market, hire, fire, and more in this fast paced business simulation. The failure and success of the company depends entirely on your decisions and how you react to the ever changing market place.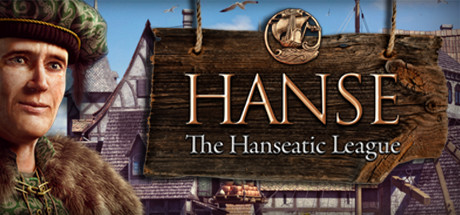 Hanse - The Hanseatic League
In "Hanse - The Hanseatic League" you play an aspiring merchant in 15th century Europe. Hold together and expand the trading guild of the Hanse by establishing a world spanning network of ship routes and diplomacy.