Grab great Steam games!
This game collection by Fanatical gives you a variety of weird and wonderful games - featuring everything from getting Gary Coleman's autograph to living the life of a troublesome feline.
Hint: Don't miss the epic Humble MONTHLY bundle ❤
Each game is redeemable on Steam.
This game bundle contains
Pony Island
Pony Island is a suspense puzzle game in disguise. You are in limbo, trapped in a malevolent and malfunctioning arcade machine devised by the devil himself. It is not a game about ponies.
Postal 2
Live a week in the life of "The Postal Dude"; a hapless everyman just trying to check off some chores. Buying milk, returning an overdue library book, getting Gary Coleman's autograph, what could possibly go wrong?
From the Depths
Over 400 unique components allow you to build and command voxel vehicles from the deep ocean to outer space- including battleships, planes, submarines and space ships! Forge strategies, allegiances and fleets strong enough to destroy eight deadly factions of the planet and reign supreme.
Postal
Play as The POSTAL Dude in his first appearance in a video game. Includes all the original missions PLUS the Special Delivery addon pack! This is retro gameplay at its finest. In the ilk of Robotron, play from a 3/4 Isometric view and take out your ...
Who's Your Daddy
Who's Your Daddy is a casual 1 on 1 video game featuring a clueless father attempting to prevent his infant son from certain death.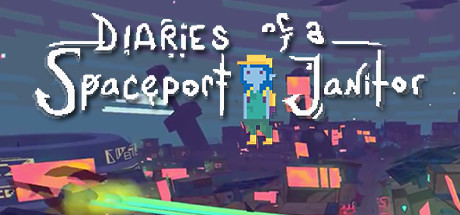 Diaries of a Spaceport Janitor
Diaries of a Spaceport Janitor is an anti-adventure game about picking up trash in an alien bazaar. Play as the Janitor, an Alaensee girlbeast with a municipally-subsidized trash incineration job and dreams of leaving the planet of Xabran's Rock far behind her.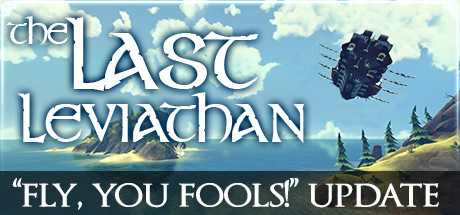 The Last Leviathan
The Last Leviathan is a physics-based, ship building and destruction sandbox. On your voyage to uncover where The Last Leviathan lies you will discover a world full of rival ships, mythical monsters, wrecked flotsam, physics-puzzles and hidden treasures.
Epic Bundle collects and presents awesome GAME bundles, the cheapest GAME deals, and the hottest GAMES for FREE in an unique way. Find the greatest bundles by Humble Bundle, Fanatical / Bundle Stars, Indie Gala, Stack Social, and many more, and save money buying bundled games, e-Books, and software.