Grab great Steam games!
This game collection by Fanatical gives you a variety of weird and wonderful games - featuring everything from getting Gary Coleman's autograph to living the life of a troublesome feline.
Hint: Don't miss the epic Humble MONTHLY bundle ❤
Each game is redeemable on Steam.
This game bundle contains
Pony Island
Pony Island is a suspense puzzle game in disguise.
Postal 2
Live a week in the life of "The Postal Dude"; a hapless everyman just trying to check off some chores.
From the Depths
Over 400 unique components allow you to build and command voxel vehicles from the deep ocean to outer space- including battleships, planes, submarines and space ships!
Postal
Take control of The Postal Dude in his infamous first outing as he battles to survive in a world gone mad!
Who's Your Daddy
Who's Your Daddy is a casual 1 on 1 video game featuring a clueless father attempting to prevent his infant son from certain death.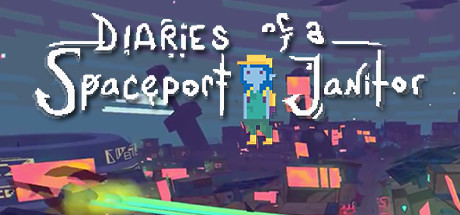 Diaries of a Spaceport Janitor
Diaries of a Spaceport Janitor is an anti-adventure game about picking up trash in an alien bazaar.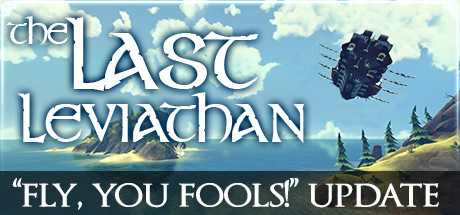 The Last Leviathan
The Last Leviathan is a physics-based, ship building and destruction sandbox.
Epic Bundle collects and presents awesome GAME bundles, the cheapest GAME deals, and the hottest GAMES for FREE in an unique way. Find the greatest bundles by Humble Bundle, Fanatical / Bundle Stars, Indie Gala, Stack Social, and many more, and save money buying bundled games, e-Books, and software.