Another epic Spotlight Bundle!
This great game bundle by Fanatical (aka Bundle Stars) contains the Steam titles Death Point, Eternal Winter, Mold on Pizza 🍕, Earthtongue, Drive!Drive!Drive!, Hunter's Legacy, Devil In The Capital, Divine Ascent, MegaRace 1, MegaRace 2.
This deal is part of Fanatical's current sale
Take a look and don't miss their great deals ! 🙂
Activate each game on Steam.
This game bundle contains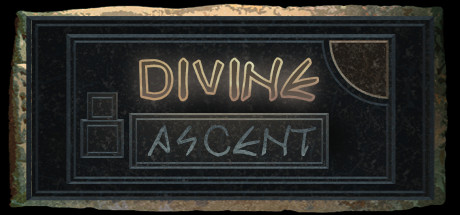 Divine Ascent
Divine Ascent is a strategy-puzzle game with simple but original and addictive rules.
Earthtongue
Care for a miniature ecosystem in a strange world, exert limited influence to encourage the growth of different fungi and bugs and try to maintain the balance of life.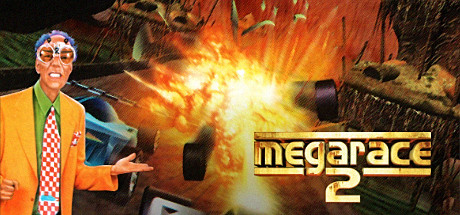 MegaRace 2
MegaRace 2 is the sequel to 1994's combat racing smash hit and is once again developed by Cryo Interactive.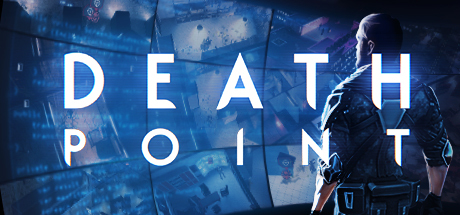 Death Point
Death Point is a classic stealth-action, which not only should inspire player but also surprise him.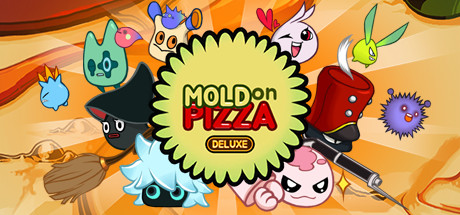 Mold on Pizza 🍕
Mold on Pizza is a mold-growing game to fight against the Preservative troops and conquer a pizza!
Eternal Winter
You must find a way to survive in an extremely hostile winter environment, you will not be alone, 4 loyal dogs and a sled will be there to help you move faster around the terrain.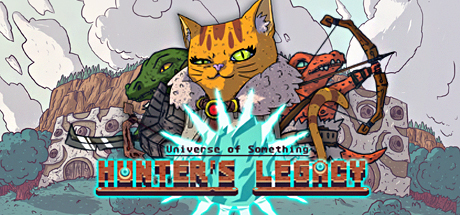 Hunter's Legacy
Hunter's Legacy is an old-school 2D single-player Metroidvania platformer where you control Ikki, a fierce kitty skilled with twin swords and a bow, better known as the Great Huntress of Un'Amak.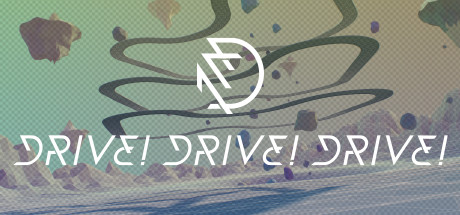 Drive!Drive!Drive!
Drive!Drive!Drive!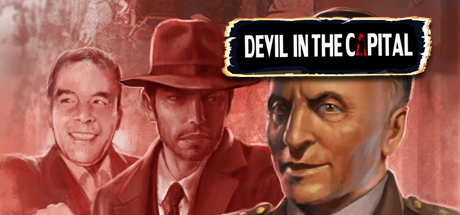 Devil In The Capital
With the death of the second police detective in one of the northern Iranian cities, the total number of victims adds up to 5.
Epic Bundle collects and presents awesome GAME bundles, the cheapest GAME deals, and the hottest GAMES for FREE in an unique way. Find the greatest bundles by Humble Bundle, Fanatical / Bundle Stars, Indie Gala, Stack Social, and many more, and save money buying bundled games, e-Books, and software.