Get a triple fright delight with our fantastic Platinum Horror Pack! In this trio of Steam PC games, you'll get to enjoy some gripping titles that have received high-scoring reviews from fellow gamers.
Activate each game on Steam and play them on your Windows PC. 
Hint: Don't miss the epic Humble Choice  bundle ❤
This game bundle contains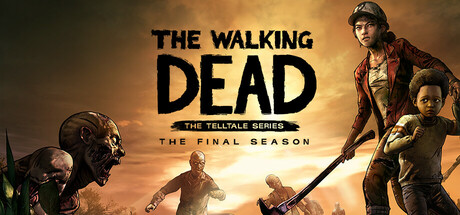 The Walking Dead: The Final Season
A secluded school might finally be Clementine's chance for a home, but protecting it will mean sacrifice.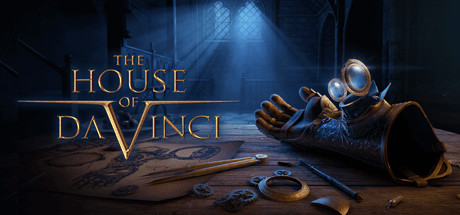 The House of Da Vinci
Enter The House of Da Vinci, a new must-try 3D puzzle adventure game. Solve mechanical puzzles, discover hidden objects, escape from rooms and dive into the authentic atmosphere of the Renaissance. Use all your wits to find out what's behind your master's disappearance.
Home Sweet Home
Home Sweet Home is a first-person horror adventure game based on Thai myths and beliefs. The core gameplay focuses on storytelling and stealth to avoid perilous spirits hunting you. Moreover, few puzzles are added into the game, making gameplay more various.