The Steam action game pack...
This game bundle by Fanatical (aka Bundle Stars) contains the STEAM titles Carmageddon: Max Damage, Punch Club - Deluxe Edition, System Shock: Enhanced Edition, Guts and Glory, Serial Cleaner, Final Exam, Monochroma, and Sudden Strike Gold.
▶ Ended... Find updates here! (Voucher FANATICAL10)
Activate each game on Steam and play them on Windows. Some are also playable on Mac and Linux.
This deal is part of Fanatical's current sale Take a look and don't miss their great deals ! 🙂
This game bundle contains
System Shock: Enhanced Edition
Re-discover what made System Shock the first of it's kind, a ground breaking immersive sim that would inspire a generation of games to come....
Final Exam
Jump into the frenzied action and the whacky humor of a pure 2.5D side-scroller! While they were going to their old high school for what was supposed to be the party of their life, four long-time friends end up in a ghost town full of monstrous creatures.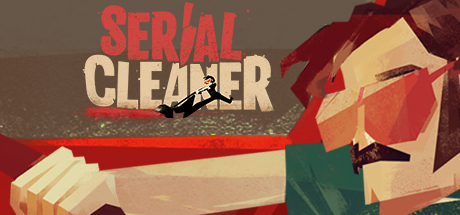 Serial Cleaner
Slip on your flares, grab your shades and hop in your station wagon, it's time to work… as a mob professional cleaner. A good cleaner never gets caught, so you have to make sure you get in, clean up and get out without leaving a trace of evidence in this stylish award winning 2D action-stealth game.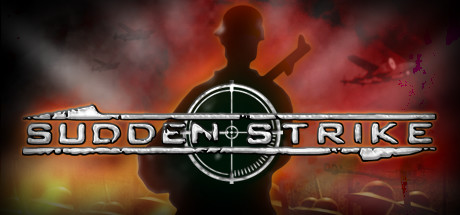 Sudden Strike Gold
Set in World War 2, Sudden Strike offers revolutionary real-time-strategy gameplay. Command Russian, German, French, American and British armies in large scale battles including urban warfare, beach landings and aerial invasions. Whichever tactics you choose, you will find it in Sudden Strike!
Guts and Glory
A game about father and son riding their bicycle through obstacle courses of death, and other fun family experiences.
Punch Club
Train hard, fight crocodiles and find love. Earn your place in the Punch Club ranks, and discover who brutally murdered your father, in this choose your own adventure boxing management tycoon.
Carmageddon: Max Damage
CARMAGEDDON: MAX DAMAGE is HERE! And it's the antidote to Racing Games.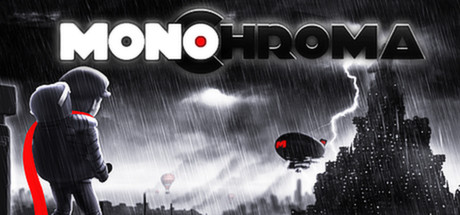 Monochroma
Monochroma is a cinematic puzzle platformer. It's a game about being a kid, growing up with a little brother that needs your help, facing obstacles and solving unique puzzles in a dystopian 1950's setting.
Epic Bundle collects and presents awesome GAME bundles, the cheapest GAME deals, and the hottest GAMES for FREE in an unique way. Find the greatest bundles by Humble Bundle, Fanatical / Bundle Stars, Indie Gala, Stack Social, and many more, and save money buying bundled games, e-Books, and software.