Be bewildered with our latest collection of mysterious puzzle-solving Steam PC titles in the brand-new Cryptic Bundle 12 - featuring eight new-to-bundle keys! A new Steam Game Bundle by Fanatical. 
Hint: Don't miss the other game deals. 😉
This game bundle contains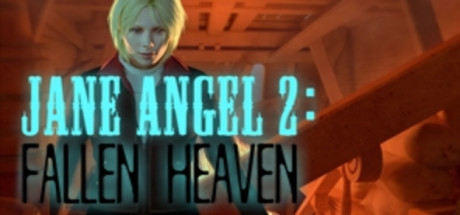 Jane Angel 2: Fallen Heaven
A hidden object adventure in which detective Jane Angel disappears under dramatical circumstances.
Dark Chronicles: The Soul Reaver
Play a thrilling hidden object adventure, free the tortured souls and find out what mysteries a peaceful village is hiding.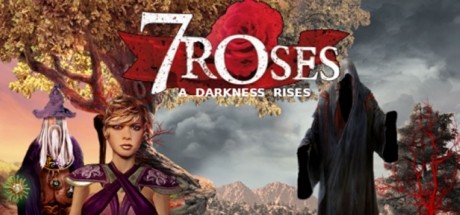 7 Roses - A Darkness Rises
Help Amy heal the Tree of Life in the Hidden Object game "7 Roses – A Darkness Rises".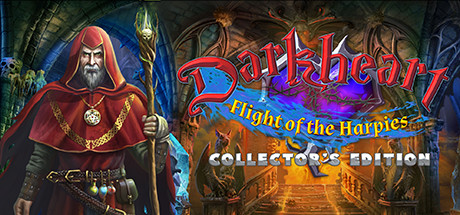 Darkheart: Flight of the Harpies
Challenge the evil presence in this magic Hidden Object Adventure game.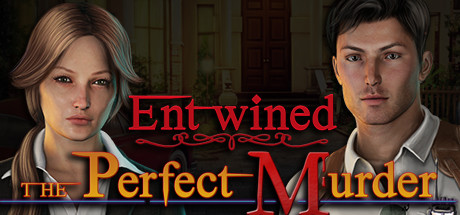 Entwined: The Perfect Murder
Mr.
Legacy - Witch Island 2
In the second part of the hidden object adventure you are back on the mystery island and it's clear your previous adventure wasn't a dream.
Amulet of Time: Shadow of La Rochelle
When the ghost of the beautiful Diane de Poitiers appears in front of you, you are transported back in time in "Amulet of Time: Shadow of la Rochelle"!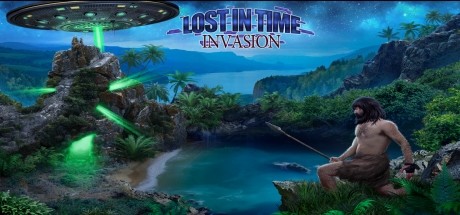 Invasion: Lost in Time
Play a great science fiction based hidden object adventure.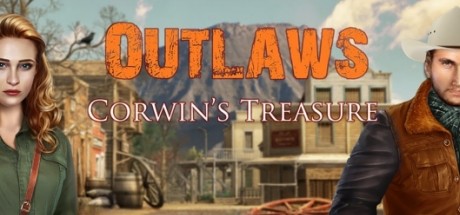 Outlaws: Corwin's Treasure
Unlock the mystery behind the famed Corwin's treasure in this thrilling hidden object adventure!
Epic Bundle collects and presents awesome GAME bundles, the cheapest GAME deals, and the hottest GAMES for FREE in an unique way. Find the greatest bundles by Humble Bundle, Fanatical / Bundle Stars, Indie Gala, Stack Social, and many more, and save money buying bundled games, e-Books, and software.