Get into the action with the kick-ass Brawler Bundle 2. Featuring six Steam PC games, you'll be hitting high combos, taking on apex predators, mastering classic martial arts and much more!

This deal is part of Fanatical's current sale Take a look and don't miss their great deals ! 🙂
This game bundle contains
Guilty Gear XX Accent Core Plus R
Ultimate battle action, and the epitome of the GUILTY GEAR XX series now on Steam! Bonus soundtracks included!
Divekick
Divekick is the world's first two-button fighting game. It distills the essence of the fighting game genre into just two buttons with no d-pad directional movement. Includes two extra playable characters: Fencer from Nidhogg and Johnny Gat from Saints Row!
Shark Attack Deathmatch 2
Combat in Shark Attack Deathmatch 2 is savage, gritty and brutal. Players hunt each other down in various game modes with the constant threat of terrifying sharks joining in on the bloodshed.Tear divers apart as you take on the the role as the ocean's top apex predator, The Great White.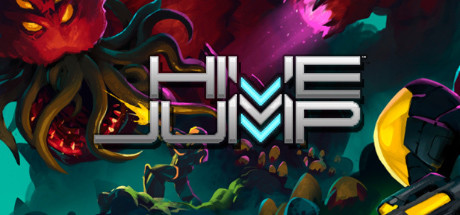 Hive Jump
HIVE JUMP is a sci-fi action platformer for 1-4 players blending run 'n gun gameplay with roguelike elements.
Kings of Kung Fu
Inspired by classic Kung Fu films, this passion fueled fighter provides fun 1 vs. 1 gameplay for gamers of all skill levels. Take on the role of one of 14 martial arts stunt masters as you fight to show your style cannot be beat. Fight it out in the Single Player Arcade Mode or Local Two Player VS. Matches.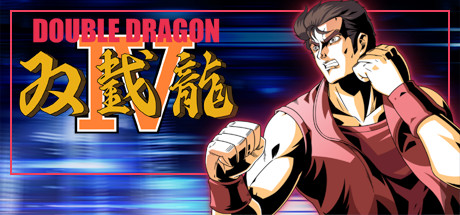 Double Dragon IV
The classical side-scroll action game, "Double Dragon" series' newest sequel! A new legend begins!!