Legends rise again!
"We wanted to create a bundle worthy of its name, so we've brought together some of the best titles from the previous Indie Legends Bundles to give you an impressive eight-game line-up filled with grand adventures, eerie horrors and fun co-op gameplay." -- Fanatical (aka Bundle Stars)
Hint: Don't miss the epic Humble MONTHLY bundle ❤
Each game is redeemable on Steam.
This game bundle contains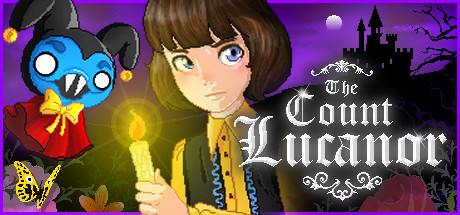 The Count Lucanor
Pixel adventure inspired by classics like Zelda and Silent Hill.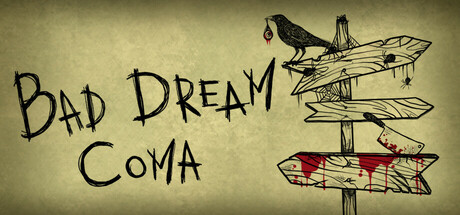 Bad Dream: Coma
Welcome in Bad Dream: Coma. A point&click game where unique minimalistic art style creates an unforgettable and atmospheric experience. Travel through the surreal and disturbing dreamland where everything depends on your actions. You can't die but you can suffer greatly...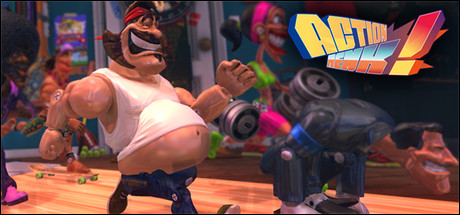 Action Henk
Run, jump and butt-slide into the glorious toy-filled world of Action Henk! Become a master of momentum and defy physics as you race against a band of ragged 90s action figures to once and for all prove that Action Henk is the fastest of them all!
Among the Sleep
Among the Sleep: Enhanced Edition is a new and improved version of the award winning first person horror adventure. In the game you play as a small child trapped in a weird nightmare where you go looking for your mom.
Unbox
Unbox: Newbie's Adventure is a 90s style 3D platformer about the ultimate postal service, self-delivering cardboard boxes! Unbox: Newbie's Adventure has giant worlds full of challenges, collectibles and boxy boss battles!
King Arthur's Gold
Would you like to demolish your opponents fortress and collapse it with 2D PHYSICS? Would you enjoy building castles, traps and siege machines in MULTIPLAYER?
FarSky
FarSky is a short survival game in the depths of the Ocean. Collect all the pieces of your submarine and reach back the surface.
Epic Bundle collects and presents awesome GAME bundles, the cheapest GAME deals, and the hottest GAMES for FREE in an unique way. Find the greatest bundles by Humble Bundle, Fanatical / Bundle Stars, Indie Gala, Stack Social, and many more, and save money buying bundled games, e-Books, and software.