Fanatical – Alicia Quatermain Complete Bundle
3 awesome STEAM games for $1!
Our latest Spotlight On collection gives you a trio of positive-rated indies from a developer with experience, creativity, and discipline at its core!
▶ Get the complete bundle here!
This deal is part of Fanatical's current sale Take a look and don't miss their great deals ! 🙂
This game bundle contains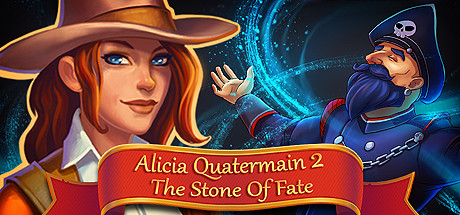 Alicia Quatermain 2: The Stone of Fate
Alicia Quatermain, the granddaughter of a famous traveler Alan Quatermain, is starting out for jungles of India in quest of a powerful artifact.
Alicia Quatermain: Secrets Of The Lost Treasures
Alicia Quatermain sets out on a long and dangerous journey to find out why her father had disappeared under mysterious circumstances.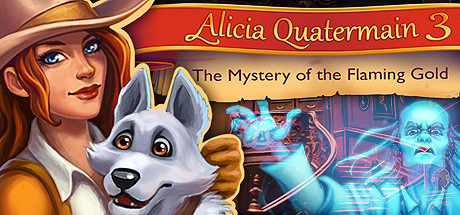 Alicia Quatermain 3: The Mystery of the Flaming Gold
Alicia Quatermain, a well-known adventurer and adrenaline junkie, is invited by sir Gringray to a charity ball – a common social event where no surprises can happen.