3 awesome STEAM games for $1!
Our latest Spotlight On collection gives you a trio of positive-rated indies from a developer with experience, creativity, and discipline at its core!
This deal is part of Fanatical's current sale Take a look and don't miss their great deals ! 🙂
This game bundle contains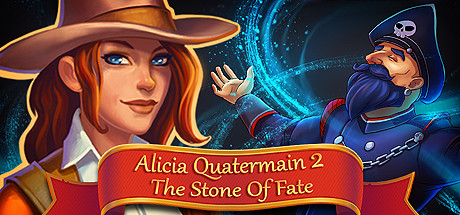 Alicia Quatermain 2: The Stone of Fate
Alicia Quatermain, the granddaughter of a famous traveler Alan Quatermain, is starting out for jungles of India in quest of a powerful artifact.
Alicia Quatermain: Secrets Of The Lost Treasures
Alicia Quatermain sets out on a long and dangerous journey to find out why her father had disappeared under mysterious circumstances.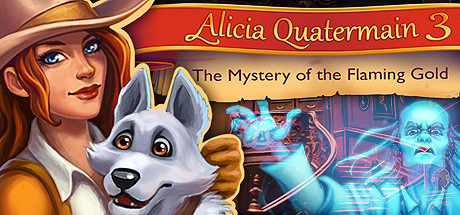 Alicia Quatermain 3: The Mystery of the Flaming Gold
Alicia Quatermain, a well-known adventurer and adrenaline junkie, is invited by sir Gringray to a charity ball – a common social event where no surprises can happen.
Epic Bundle collects and presents awesome GAME bundles, the cheapest GAME deals, and the hottest GAMES for FREE in an unique way. Find the greatest bundles by Humble Bundle, Fanatical / Bundle Stars, Indie Gala, Stack Social, and many more, and save money buying bundled games, e-Books, and software.