Cubic Bundle – May Cubic Bundle 2
10 Steam games for $2!
A new Steam bundle with some nice indie games! Get the first 4 games for $1: Spheroid, Defense of Egypt: Cleopatra Mission, Doomed Kingdoms, Jack's Gang. Pay $2.00 to unlock also: Dream Dealer, 1 Vs 1, Alchemist, LUXIS, Shut Up And Dig, Omega One.
Each game is delivered as Steam keys. All of them are playable on your Windows PC. 8 games include Steam Trading Cards. Grab the complete bundle for $2.
This game bundle contains
Omega One
Omega One is one explosive and amazing take on the shoot em up genre.
LUXIS
LUXIS is a game of memory, reflexes, intuition, and problem solving.
Alchemist
It is a platformer game about the Alchemist in randomly generated world.
Shut Up And Dig
Shut Up And Dig is an exciting 2-d roguelike game made in fantasy theme.
Defense of Egypt: Cleopatra Mission
A game of the genre "Tower Defense" ( TD ) in the setting of ancient Egypt.
Dream Dealer
Dream Dealer is a first person exploration game were you take your dream and start a long journey between worlds.
Doomed Kingdoms
Doomed Kingdoms – is a RPG.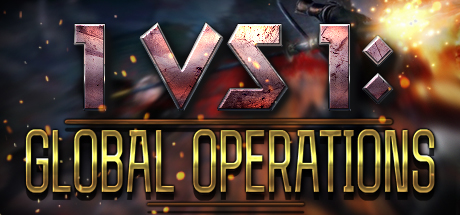 1 Vs 1
You must deceive your enemy and be ahead.
Spheroid
This is a little game that is a collection of missions that range from racing down a highway, exploring a cave, or eliminate squadrons of enemies.
Jack's Gang
Hi everybody, this is Jack, from Jack's Gang.I'll talk a little about this thing ...