Twich Prime gives you a great bundle for free! It contains: Hyper Light Drifter, Orwell, République, and Bomber Crew.
Hint: You can start a 30-day Amazon Prime "FREE TRIAL" ...this free trial also contains Twitch Prime ...and you can grab the free game! Nice, isn't it? ❤
Twitch Prime gives you GAMES for FREE and freebies. These offers are only available for Prime members. (FREE TRIAL links below!) You can claim these freebies from your Twitch dashboard. Simply click on the "CROWN" icon in the top right corner and claim them.
Hint: Try "TWITCH PRIME" for FREE - Simply start the 30-day Amazon Prime "FREE TRIAL" (contains Twitch Prime!)
★ USA: 30-day Amazon & Twitch Prime trial
★ UK: 30-day Amazon & Twitch Prime trial
★ Germany: 30-day Amazon & Twitch Prime trial

Btw: Amazon & Twitch Prime is also giftable 🙂
This game bundle contains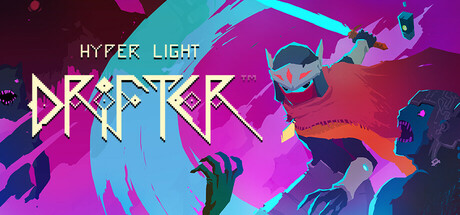 Hyper Light Drifter
Explore a beautiful, vast and ruined world riddled with dangers and lost technologies.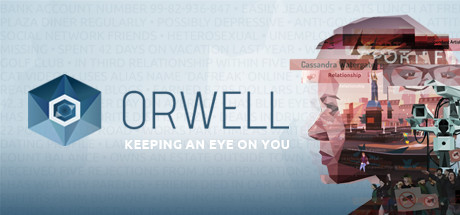 Orwell: Keeping an Eye On You
Big Brother has arrived - and it's you. Investigate the lives of citizens to find those responsible for a series of terror attacks. Information from the internet, personal communications and private files are all accessible to you. But, be warned, the information you supply will have consequences.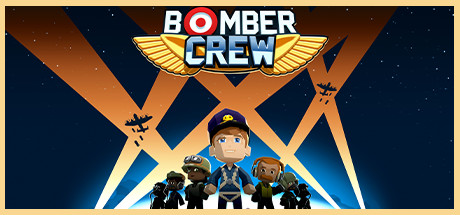 Bomber Crew
Chocks away! Bomber Crew is a strategic simulation game, where picking the right crew and keeping your bomber in tip top shape is the difference between completing your mission or losing it all! USAAF DLC NOW AVAILABLE! FLY THE ICONIC AMERICAN BOMBER!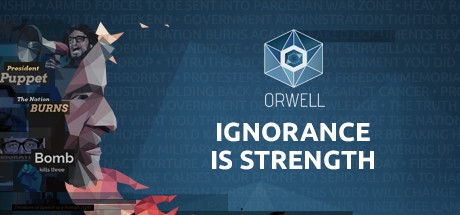 Orwell: Ignorance is Strength
Step into the shoes of a government official in a top-secret department of the Orwell surveillance program. Given the power to both uncover and fabricate "the truth", how far will you go in the service of your country? Season 2 of Orwell, the award-winning surveillance thriller.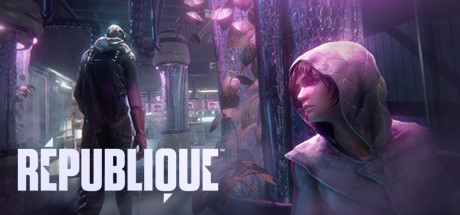 Republique
Help a woman named Hope escape in a thrilling and topical stealth-action game that explores the perils of government surveillance in the Internet Age.