NEW What's in the Humble Bundle Choice Deal for September 2022?
It's that time again. Humble Bundle has launched its latest Humble Choice offer. In September you can find great games like Crusader Kings III, the Complete Edition of Just Cause 4, and many more, for an unbeatable price. Discover the next great game you can't stop playing. Check them out below. WANT or SKIP it? 😉
Get great PC games to own forever every month. Play even more in the growing Humble Games Collection.
HINT: Don't miss the latest Humble CHOICE Bundle ❤ or find even more DEALS here!
This game bundle contains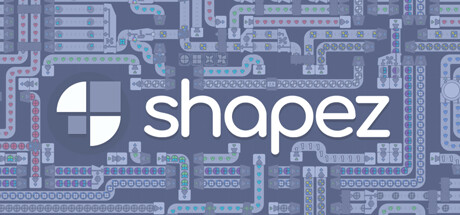 shapez
shapez is a game about building factories to automate the creation and processing of increasingly complex shapes across an infinitely expanding map.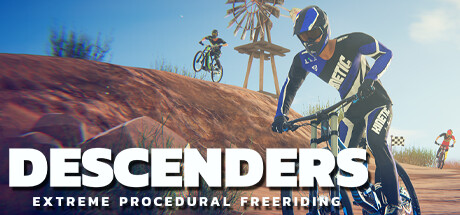 Descenders
Descenders is extreme downhill freeriding for the modern era, with procedurally generated worlds, and where mistakes have real consequences.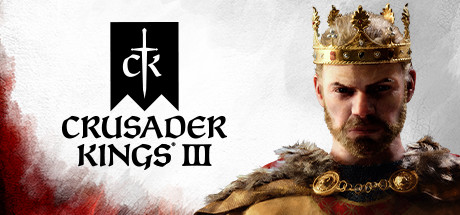 Crusader Kings III
Love, fight, scheme, and claim greatness.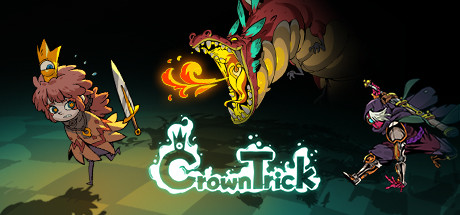 Crown Trick
Enter a labyrinth that moves as you move, where mastering the elements is key to defeating enemies and uncovering the mysteries of this underground world.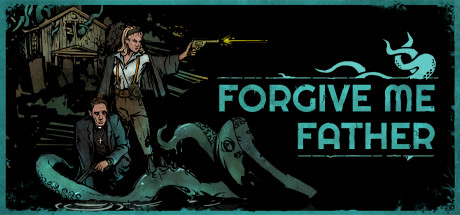 Forgive Me Father
Forgive Me Father is a dark retro horror FPS set in a comic book style world inspired by the novels of H.P.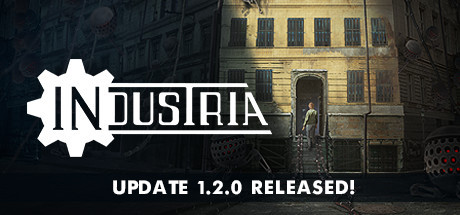 INDUSTRIA
INDUSTRIA is a first-person shooter that takes you from East Berlin into a parallel reality, shortly before the end of the Cold War.
Just Cause 4 Reloaded ‐ Complete Edition
Rogue agent Rico Rodriguez journeys to Solis, a huge South American world home of conflict, oppression and extreme weather conditions.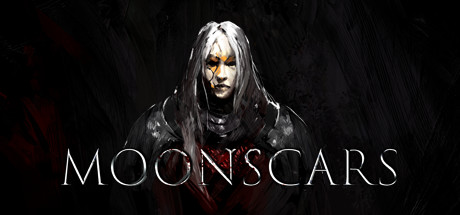 Moonscars
Push the limits of your combat skills, and master new abilities to progress through an unforgiving nonlinear 2D world.