The Jingle Jam is back
+ DAILY UPDATES! 100% of the proceeds of this Humble Bundle go to charity. You give support to a great list of causes, and we give you new goodies all month through Christmas! Grab it now and get every game revealed in December!
Hint: Don't miss the epic Humble MONTHLY bundle ❤
All games are redeemable on Steam and playable on your Windows PC. You can find details for all games below!
This game bundle contains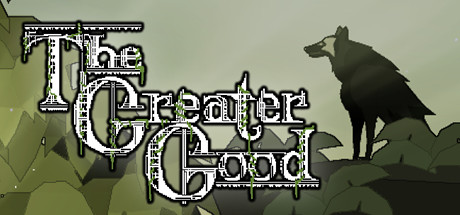 The Greater Good
The Greater Good is a cinematic turn-based RPG created by electronic producer EnrightBeats. Comes complete with an epic story, optional superbosses, world map, NEW GAME+, and more. Stylized 3D graphics and a kickin' soundtrack make it look and sound like no other game.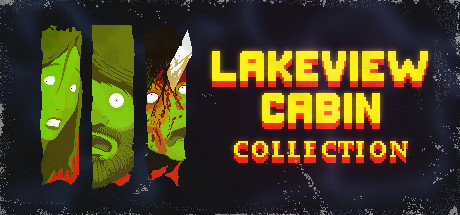 Lakeview Cabin Collection
Delve into the diverse world of horror movies in this 2D action puzzler. Nothing can prepare you for the R-rated challenges you will face!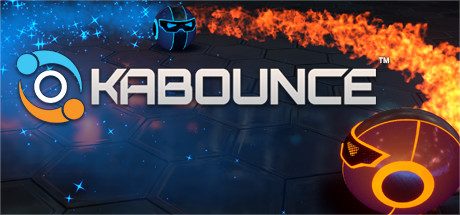 Kabounce
Kabounce™ is the multiplayer pinball sport game where you are the ball. Experience fast-paced online arena combat, rack up combos and points and score to win. Take the action offline with single player time-attack parkour modes!
Guild Wars 2
Guild Wars 2 draws from the game mechanics that made the original Guild Wars one of the most popular online games and adds a fully persistent world. Like its predecessors, Guild Wars 2 does not have a subscription fee. Guild Wars Eye of the North provide a Hall of Monuments where players' accomplishments are memorialized and eventually inherited by their Guild Wars 2 characters, unlocking exclusive items and bonuses in Guild Wars 2.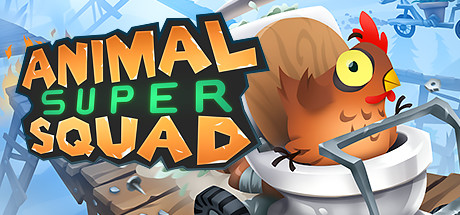 Animal Super Squad
Animal Super Squad is a physics-based adventure game that lets you play as your favorite animal. Speed through a world full of dangers and bananas. Create your own levels, share them with the community, or forget all that nonsense and just play other people's stuff.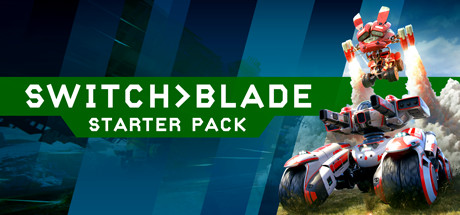 Switchblade
War is the new sport in Switchblade, an arena-based 5v5 vehicle action game that combines high-octane combat with an ever-shifting selection of strategic choices.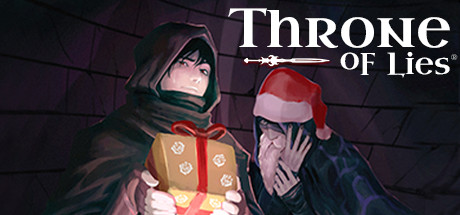 Throne of Lies® The Online Game of Deceit
The 3D online multiplayer game of social deduction and mischief, inspired by medieval politics and the Werewolf/Mafia (1986) genre. Gather 'round the tabletop, uniting allies of the realm with strategy to distinguish friend from foe.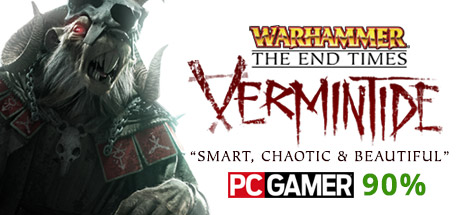 Warhammer: End Times - Vermintide
Vermintide is an epic co-operative action combat adventure set in the End Times of the iconic Warhammer Fantasy world.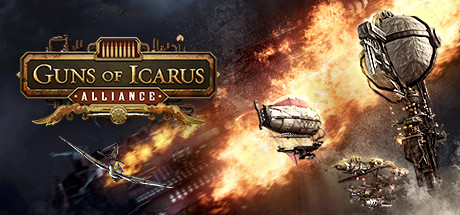 Guns of Icarus Alliance
Own the skies in steam-powered airships! Guns of Icarus Alliance is a team-based online game that pits co-op crews against both rival teams and an AI that learns your tactics. Players become part of the story as each battle shapes history in an ever-changing steampunk world.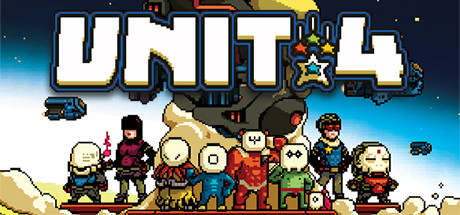 Unit 4
Fast paced platforming action, cooperative gameplay up to 4 players, an elite squad of agents with amazing skills, space travels, exploration, unique missions, fancy characters, incredible fights with huge bosses, trade, minigames and much more!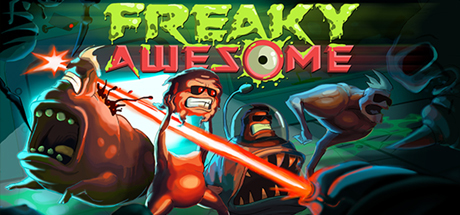 Freaky Awesome
Freaky Awesome is a hectic action rogue-lite. You explore a randomly generated old factory, fighting weird monsters and avoiding traps. Toxic wastes will make you mutate, gaining different powers every time. You will need to adapt to your mutations to survive!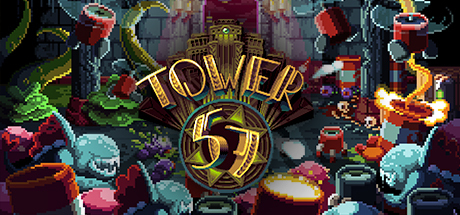 Tower 57
Tower 57 is a fast-paced neo-retro shooter where cooperation is as important as your ammo capacity. As a member of an extraordinary task force fight your way through a dieselpunk megatower and uncover its hidden secrets.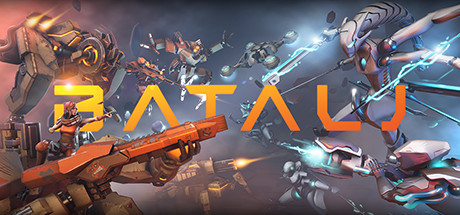 BATALJ
BATALJ is a fierce online turn-based action strategy game where you face other players in one vs one battles with your own custom-built squad. Skill and smart plays decides who comes out victorious.
Epic Bundle collects and presents awesome GAME bundles, the cheapest GAME deals, and the hottest GAMES for FREE in an unique way. Find the greatest bundles by Humble Bundle, Fanatical / Bundle Stars, Indie Gala, Stack Social, and many more, and save money buying bundled games, e-Books, and software.