Choose your strategy.

A new strategy game package by Humble Bundle. Pay what you want starting at $1 for Rebuild 3: Gangs of Deadsville, SimplePlanes, Out of the Park Baseball 18. Beat the average and also get Mad Games Tycoon, Plague Inc: Evolved, Train Simulator 2017. Pay more for Cities: Skylines Deluxe Edition.
Each game is redeemable on Steam and playable on your your Windows PC. Selected games are also playable on Apple Mac and Linux.
This game bundle contains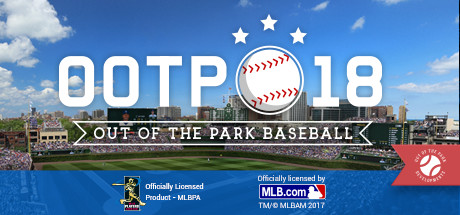 Out of the Park Baseball 18
Out of the Park Baseball 18 - officially licensed through MLB.com and the MLBPA - is the follow-up to Metacritic's PC Game of the Year 2016 and the ultimate baseball game! Guide your favorite MLB franchise to glory, play any historical season or create your own fictional baseball world.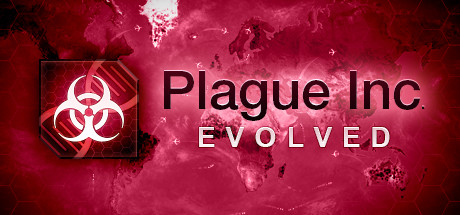 Plague Inc: Evolved
Plague Inc: Evolved is a unique mix of high strategy and terrifyingly realistic simulation. Your pathogen has just infected 'Patient Zero' - now you must bring about the end of human history by evolving a deadly, global Plague whilst adapting against everything humanity can do to defend itself.
SimplePlanes
Build airplanes by snapping parts together, designing wing sections, and attaching engines. At any time, you can strap yourself into the cockpit and see how it flies with realistic physics. If you're not in the mood for building, over 100,000 airplanes are available to download for free.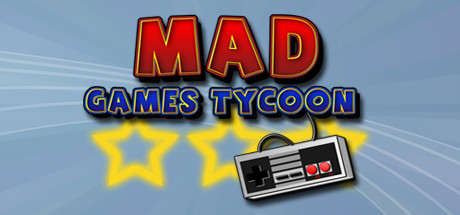 Mad Games Tycoon
Form your own game studio set in the early 1980s in a small garage. Develop your own game ideas, create a team and develop megahit video games. Research new technologies, train your staff and upgrade your office space, going from a lowly garage to a huge building. Expand your business and dominate the world market for video games!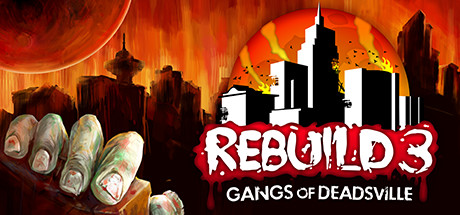 Rebuild 3: Gangs of Deadsville
Rebuild a ruined city in this post-apocalyptic mix of strategy and simulation. Manage survivors, scavenge for food and supplies, deal with rival gangs, illness, interpersonal strife and zombie attacks.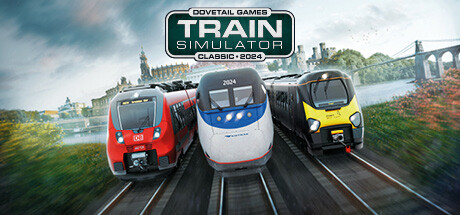 Train Simulator
Jemals davon geträumt Züge zu fahren? Jetzt haben Sie die Chance dazu! Train Simulator 2017 erweckt die Begeisterung von einigen der extremsten Eisenbahnherausforderungen auf originalgetreuen Strecken und gewährleistet Ihnen das ultimative Eisenbahnhobby.