6 HOURS LEFT (!!!) The Humble Strategy Bundle
A different kind of think tank.
Get your head in the game for Humble Bundle's newest bundle!
Pay what you want starting at only $1 - Pay more, get more!
Normally, the total cost for these Steam titles is as much as
$224. (+ more games to come!)
At Humble Bundle, though, you choose the price!
▶ Grab the new Humble Game Bundle here!
Hint: Don't miss the epic Humble MONTHLY bundle ❤
This game bundle contains
Empire: Total War
Command the seas, control the land, forge a new nation, and conquer the globe.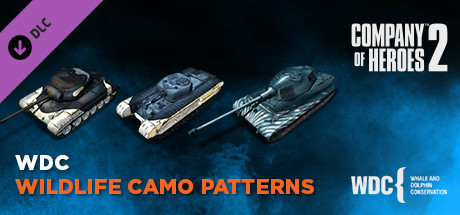 Company of Heroes 2 - Whale and Dolphin Conservation Charity Pattern Pack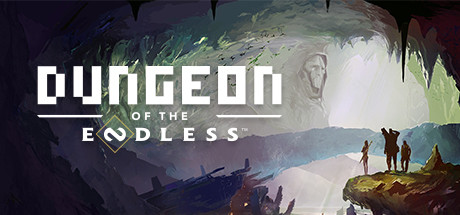 Dungeon of the Endless
Dungeon of the Endless is a Rogue-Like Dungeon-Defense game, in which the player and their team of heroes must protect the generator of their crashed ship while exploring an ever-expanding dungeon, all while facing waves of monsters and special events as they try to find their way out...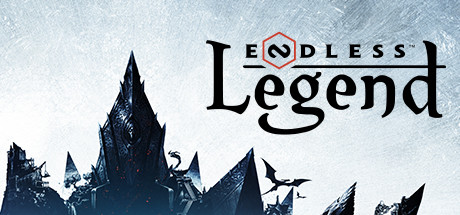 Endless Legend™
Endless Legend is a 4X turn-based fantasy strategy game by the creators of Endless Space and Dungeon of the Endless.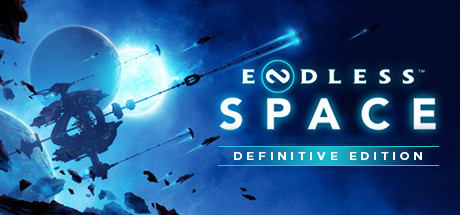 Endless Space® - Collection
Führen Sie Ihre Zivilisation durch eine riesige und antike Galaxie, während Sie Allianzen aufbauen und zerstören, um die volle Kontrolle zu übernehmen!
Planetary Annihilation: TITANS
Wage war across entire solar systems with massive armies at your command.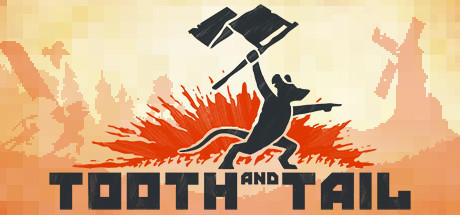 Tooth and Tail
Lead the revolution with an army of flamethrowing Boars, mustard gas-lobbing Skunks, and paratrooper-puking Owls.