A Hack 'n' slash Bundle!

Hack 'n' slash your way through Humble Bundle's newest bundle! Each game is playable via Steam on your Windows PC. Most of them are also playable on Linux and Mac.
Hint: Don't miss the epic Humble MONTHLY bundle ❤
This game bundle contains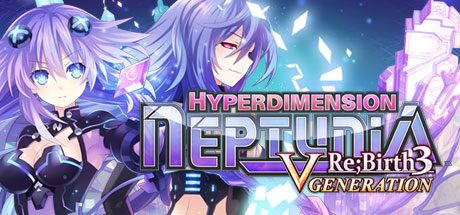 Hyperdimension Neptunia Re;Birth3 V Generation / 神次次元ゲイム ネプテューヌRe;Birth3 V CENTURY / 神次次元遊戲 戰機少女 重生3 V世紀
Lost in an alternate dimension, Neptune must collect enough shares to get back home. Sounds easy – except the Seven Sages want to rid Gamindustri of CPUs, including Neptune! Help defeat them and return her to her own world in this JRPG – or be stuck in the '80s forever!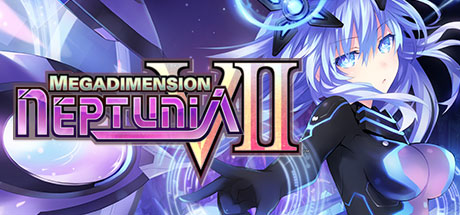 Megadimension Neptunia VII
New challengers are taking control of Gamindustri, and Neptune's nowhere in sight. Now she's gotta help a mysterious stranger fight a colossal new evil, reclaim her Goddess title, and find some time for pudding! Go next gen with Giant Battles and multi-worlds in this JRPG!
Hyperdimension Neptunia Re;Birth1
Packed with fast-paced, turn-based RPG action, fourth-wall-breaking, trope-demolishing dialogue, and more item, weapon, and costume customization than you can shake a Lvl. 1 Stick at, Gamindustri is a world set on turning the concept of the JRPG on its head!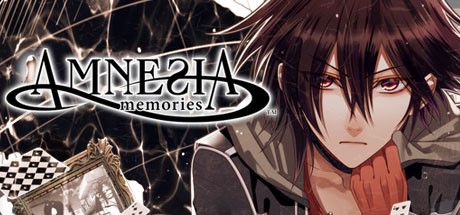 Amnesia™: Memories
You awaken to find your memories gone. To learn the truth behind your amnesia, you'll choose from five romantic paths, each its own world. With 20+ endings, can you write the lasting love story you deserve, or will your love and life come to an end?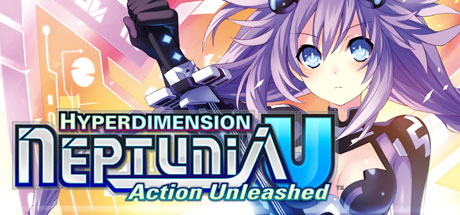 Hyperdimension Neptunia U: Action Unleashed
Choose your tag team and rip through massive hordes of enemies with exciting aerial and ground-based combos. Look out, though - take too many hits and your clothes and defense will end up shredded!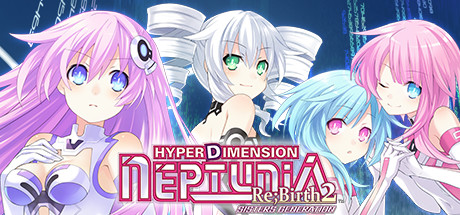 Hyperdimension Neptunia Re;Birth2: Sisters Generation / 超次次元ゲイム ネプテューヌRe;Birth2 / 超次次元遊戲 戰機少女 重生2
Gamindustri has been taken over by a new threat, and the CPUs are nowhere to be found! It's now up to their younger sisters to step into the spotlight and save the day in this hilarious, deeply customizable JRPG!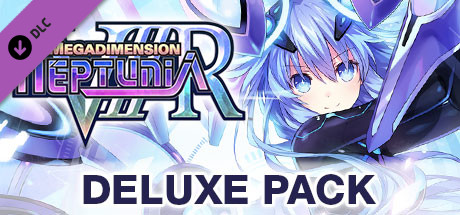 Megadimension Neptunia VIIR - Deluxe Pack