The Humble Elephantine Bundle.
Pay what you want starting at $1 for The Flame in the Flood, Infested Planet, Human: Fall Flat. Beat the average and also get Verdun, Samorost 3, Warhammer: End Times - Vermintide. Pay even more to get American Truck Simulator.
Each game is redeemable on Steam and playable on your your Windows PC. Many are also playable on Mac and Linux. 6 titles include Steam Trading Cards. Pay what you want starting at $1 - Pay more, get more!
This game bundle contains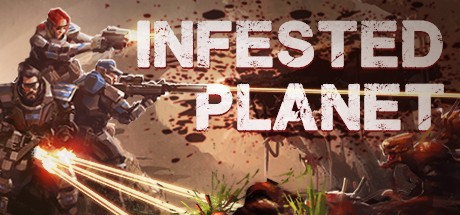 Infested Planet
Command a team of 5 elite soldiers against an alien horde of 100,000. Surrounded on all sides, you must outmaneuver and outsmart the enemy.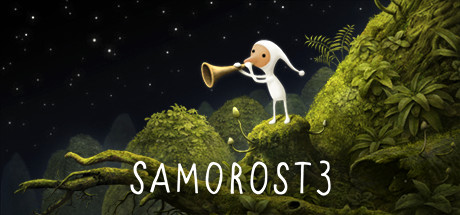 Samorost 3
Samorost 3 is an exploration adventure and puzzle game from the award-winning creators of Machinarium and Botanicula. Travel across space to nine unique worlds teeming with colorful challenges, creatures and surprises to discover, brought to life with beautiful artwork, sound and music.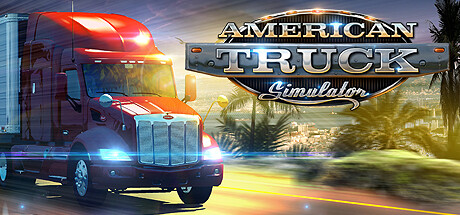 American Truck Simulator
Experience legendary American trucks and deliver various cargoes across sunny California, sandy Nevada, and the Grand Canyon State of Arizona. American Truck Simulator takes you on a journey through the breathtaking landscapes and widely recognized ...
Verdun
Merciless trench warfare immerses you and your squad in intense battles of attack and defense. Verdun is the first multiplayer FPS set in an authentic World War One setting offering a rarely seen battlefield experience.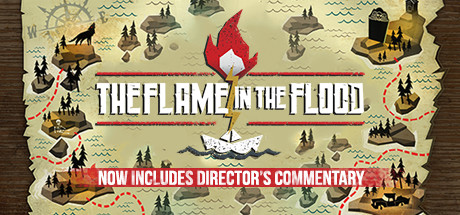 The Flame in the Flood
Begib dich auf eine Rogue-Lite-Reise auf den Stauwassern eines postapokalyptischen Amerikas. Suche nach Essbarem, nutze deine handwerklichen Fähigkeiten und weiche Raubtieren aus.
Epic Bundle collects and presents awesome GAME bundles, the cheapest GAME deals, and the hottest GAMES for FREE in an unique way. Find the greatest bundles by Humble Bundle, Fanatical / Bundle Stars, Indie Gala, Stack Social, and many more, and save money buying bundled games, e-Books, and software.