Score! It's the big 2-0!

Humble Indie Bundle 20 is filled with Steam keys and DRM-free builds for Tangledeep, Overgrowth, Among the Sleep - Enhanced Edition, Dream Daddy: A Dad Dating Simulator, and Getting Over It with Bennett Foddy. Plus, your purchase will support a charity of your choice!
Hint: Don't miss the epic Humble MONTHLY bundle ❤
This game bundle contains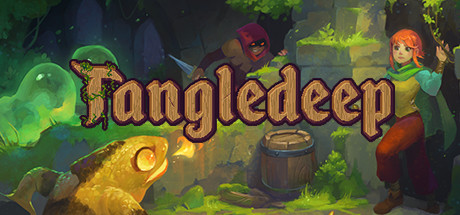 Tangledeep
Enter the magical world of Tangledeep, a beautifully polished dungeon crawler inspired by classic 16-bit RPGs! Colorful characters, a unique job system, tons of skills, items, and diverse environments with deep, turn-based roguelike gameplay. A different adventure every time you play!
Among the Sleep
Among the Sleep: Enhanced Edition is a new and improved version of the award winning first person horror adventure. In the game you play as a small child trapped in a weird nightmare where you go looking for your mom.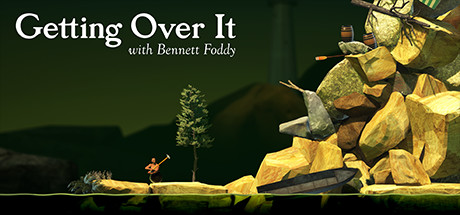 Getting Over It with Bennett Foddy
A game I made for a certain kind of person. To hurt them.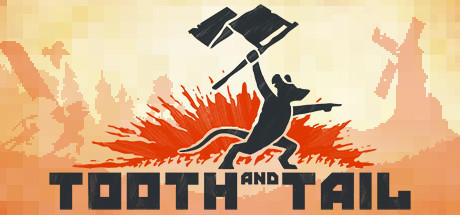 Tooth and Tail
Lead the revolution with an army of flamethrowing Boars, mustard gas-lobbing Skunks, and paratrooper-puking Owls. Tooth and Tail is a Real-Time-Strategy game featuring Single Player, Online Competitive Play, Split Screen, Replays, and more. Build a base, lead your army, eat your enemies!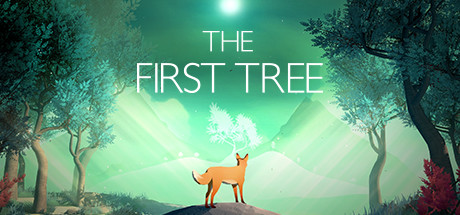 The First Tree
A beautiful, 3rd-person exploration game centered around two parallel stories: a fox trying to find her missing family, and a son reconnecting with his estranged father in Alaska. Uncover artifacts from the son's life as he becomes intertwined in the fox's journey towards The First Tree.
Overgrowth
Feel like the star of a martial arts film in Overgrowth, as you jump, kick, throw, and slash your way to victory. Free the rabbits from their evil overlords in the main story, then play through the prequel story, and finally, try out nine years of mods developed by the community, or create your own!