24 HOURS LEFT! The Humble Indie Bundle 20
Score! It's the big 2-0!
Humble Indie Bundle 20 is filled with Steam keys and DRM-free builds for Tangledeep, Overgrowth, Among the Sleep - Enhanced Edition, Dream Daddy: A Dad Dating Simulator, and Getting Over It with Bennett Foddy. Plus, your purchase will support a charity of your choice!
▶ Grab the new Humble Game Bundle here!
Hint: Don't miss the epic Humble MONTHLY bundle ❤
This game bundle contains
Among the Sleep
Among the Sleep: Enhanced Edition is a new and improved version of the award winning first person horror adventure.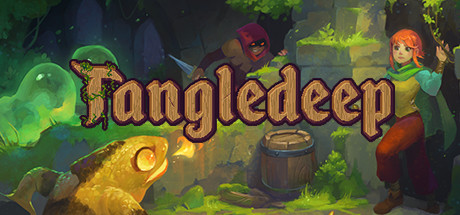 Tangledeep
Enter the magical world of Tangledeep, a beautifully polished dungeon crawler inspired by classic 16-bit RPGs!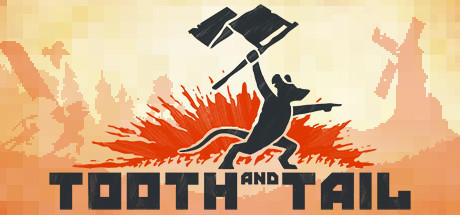 Tooth and Tail
Lead the revolution with an army of flamethrowing Boars, mustard gas-lobbing Skunks, and paratrooper-puking Owls.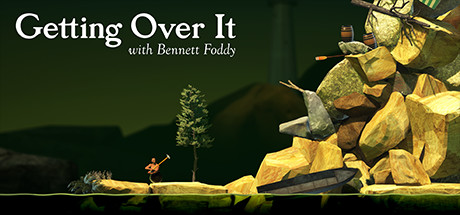 Getting Over It with Bennett Foddy
A game I made for a certain kind of person.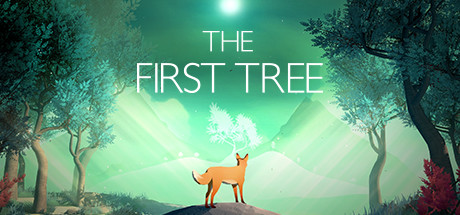 The First Tree
A beautiful, 3rd-person exploration game centered around two parallel stories: a fox trying to find her missing family, and a son reconnecting with his estranged father in Alaska.
Overgrowth
Feel like the star of a martial arts film in Overgrowth, as you jump, kick, throw, and slash your way to victory.