Cap-come and get it!
Pay what you want for STRIDER, Umbrella Corps, DmC: Devil May Cry. Pay more than the average to also unlock the titles Dead Rising 2: Off the Record, Resident Evil HD, Resident Evil 0 HD, Resident Evil 6. Pay $12 to also unlock Dead Rising 2, Dead Rising 3: Apocalypse Edition.
Each game is delivered as a Steam key. Each title includes Steam Trading Cards.
This game bundle contains
DmC: Devil May Cry
In this retelling of Dante's origin story which is set against a contemporary backdrop, DmC Devil May Cry™ retains the stylish action.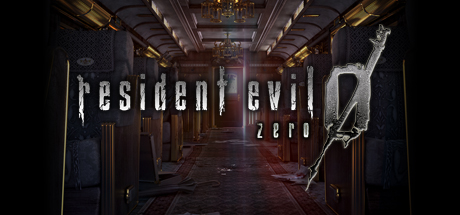 Resident Evil 0 / biohazard 0 HD REMASTER
Before the mansion, before the destruction of Raccoon City, there was Resident Evil 0. Now remastered with improved visuals and sounds, as well as the all-new Wesker Mode, there's never been a better time to experience the origins of the Resident Evil ...
Strider
Strider returns in a brand new adventure, complete with incredible side-scrolling action, and lightning fast combat all in a massive interconnected world! Download the full game February 19th and become the original assassin!
Resident Evil 6
Blending action and survival horror, Resident Evil 6 promises to be the dramatic horror experience of 2013.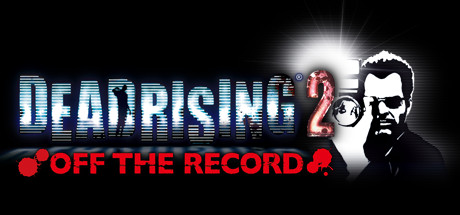 Dead Rising 2: Off the Record
You are Frank West – photojournalist and original hero of the Dead Rising Willamette incident – taking center stage experiencing the re-imagined Fortune City outbreak.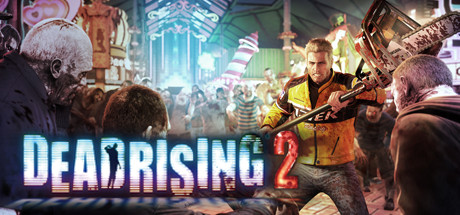 Dead Rising® 2
The sequel to the million-plus selling Dead Rising, Dead Rising 2 takes the zombie survival horror to Fortune City, America's latest and greatest entertainment playground. Featuring a new story, two online multiplayer modes (2-player co-op campaign and ...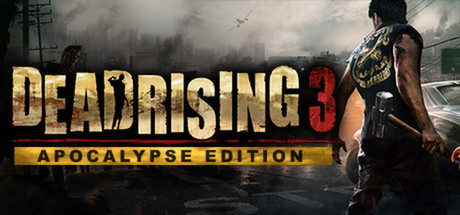 Dead Rising 3 Apocalypse Edition
Explore the zombie-infested city of Los Perdidos, and find a way to escape before a military strike wipes the entire city, and everyone in it, off the map.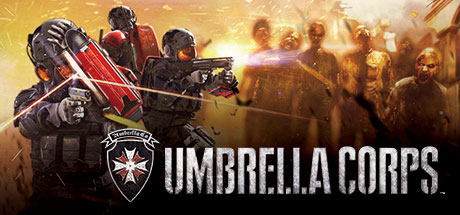 Umbrella Corps™/Biohazard Umbrella Corps™
Join the corps! Umbrella Corps brings a competitive experience featuring new types of strategy and technique blended with elements from the world of Resident Evil, to create a unique kind of shooter!